Home >
New Product! GT6700 Window System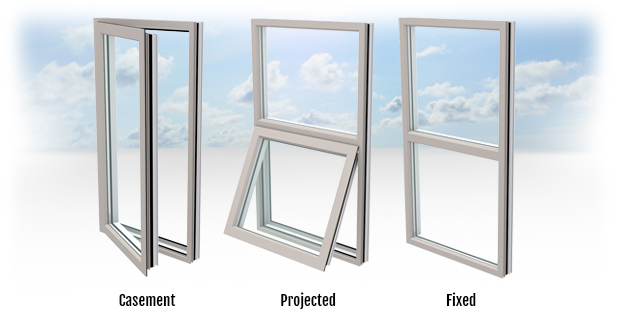 New Product! GT6700 Window System
---
Graham's new and improved window system is offered in casement, projected and fixed stand alone or combination configurations. The newly designed GT6700 incorporates dual thermal strut technology for optimum thermal efficiency and low U-values. It is AAMA AW rated in all configurations with minimum air leakage, high water resistance and impressive design pressures.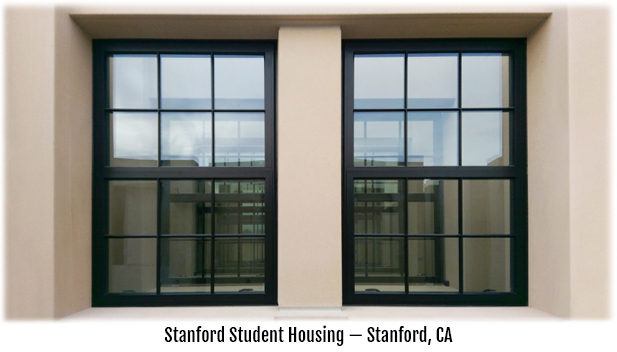 The GT6700 has both a slim sightline as well as an equal sightline option dependent on intended use and preferred aesthetics. The window incorporates a deeper sloped glazing bevel for a more authentic historic look and the strut framing allows for an optional dual finish. A euro groove frame design allows for easy accessory attachment. Both true and applied grids are available and a fixed over operable intermediate design offers minimal sightlines. Optional roto operator or single lever operator and limit devices are also available.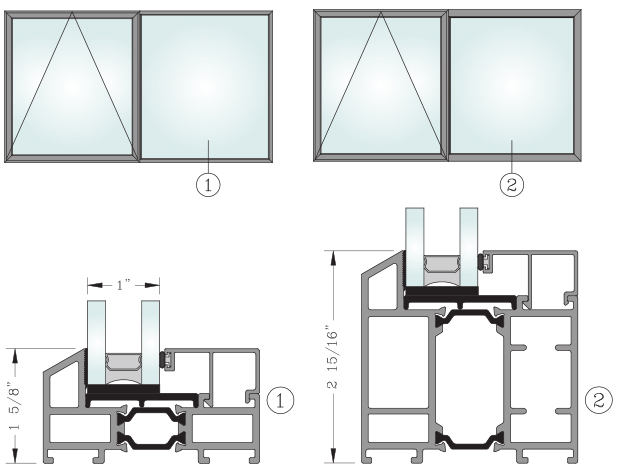 ---
For further details, see the GT6700 product pages: Casement, Projected, Fixed.