Education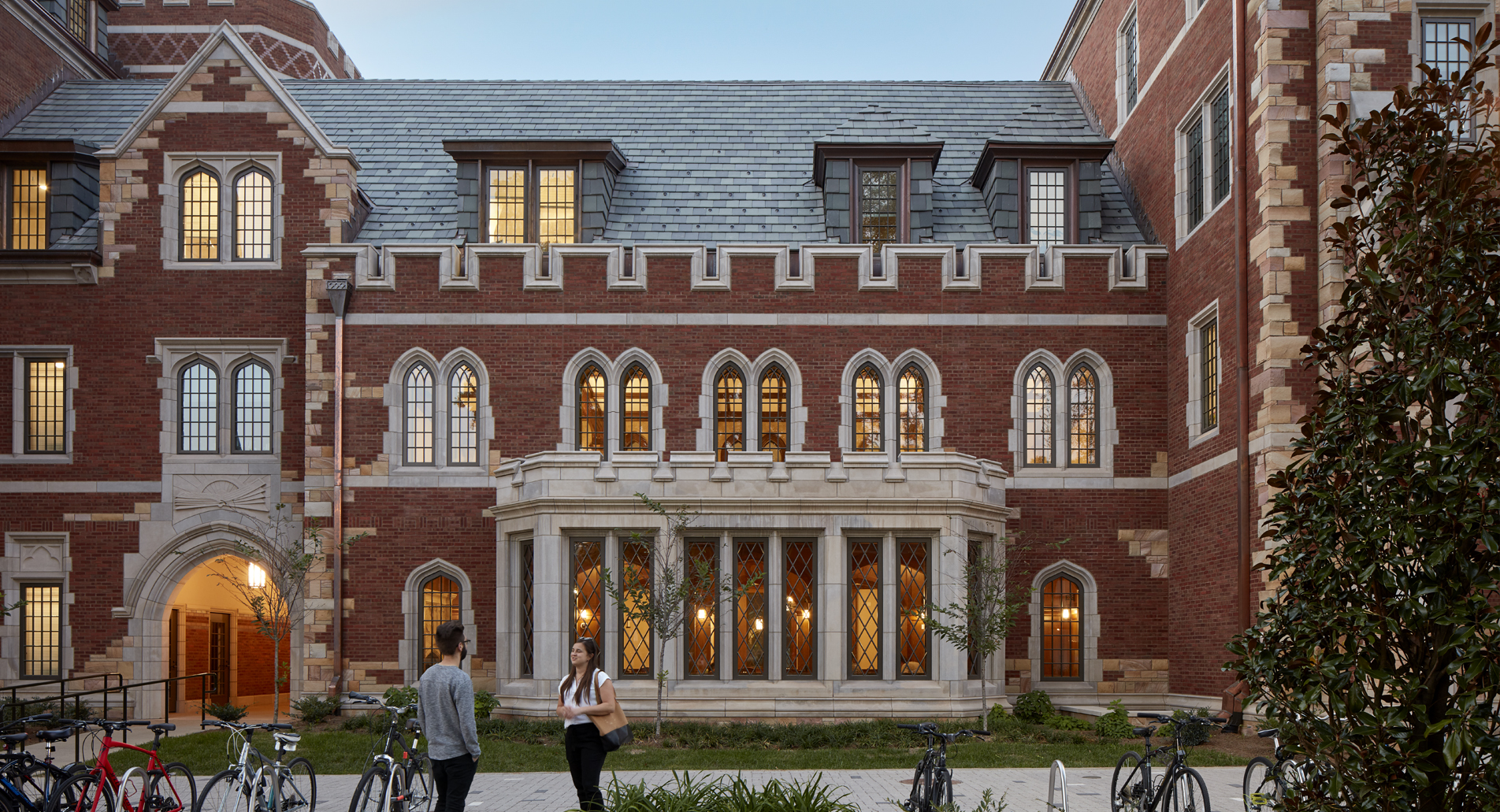 EDUCATION
Graham Architectural Products is proud to have supplied hundreds of school districts, colleges and universities across the country with extraordinary products.
Educational applications have specific demands in terms of function and durability that continue to point architects and building owners toward a Graham solution. At Graham, we understand the stringent requirements for these buildings and the need for quality that stands the test of time.  We're also acutely aware of limited timelines available to retrofit buildings during downtime, and we strive to satisfy the entire scope in order to achieve the customers' goals.
Among the prestigious educational facilities that have chosen the Graham brand are the University of Michigan, the University of Tennessee, the University of Cincinnati, Western Carolina University, St. Louis University, the University of Alabama, Florida State University, Case Western University, Pratt Institute, the University of Massachusetts, the University of Nebraska and many, many more.