Government and Municipal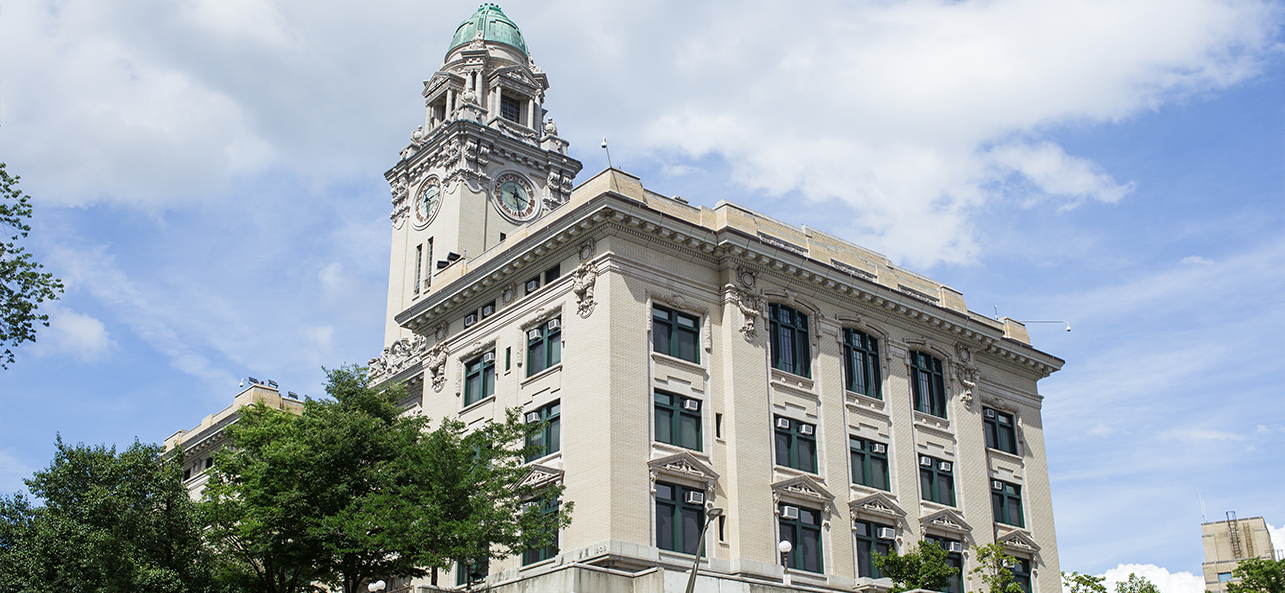 Government and Municipal
Graham Architectural Products is proud to have supplied high-quality products for government and municipal building projects across the country.
These buildings often require unique solutions and have specific demands in terms of function and durability that continue to point architects and building owners toward Graham. At Graham, we understand the stringent requirements for these buildings and the need for quality that stands the test of time.  Many of these projects require the demanding scrutiny of the National Parks Service and other preservation jurisdictions to replicate the original building aesthetics. Graham's knowledge of and familiarity with the review process makes it an extremely valuable partner.
Whether retrofit where the original windows are being replaced or new construction where an entire facility is being planned, Graham has the experience and product solutions to help your project succeed.