Hurricane Resistant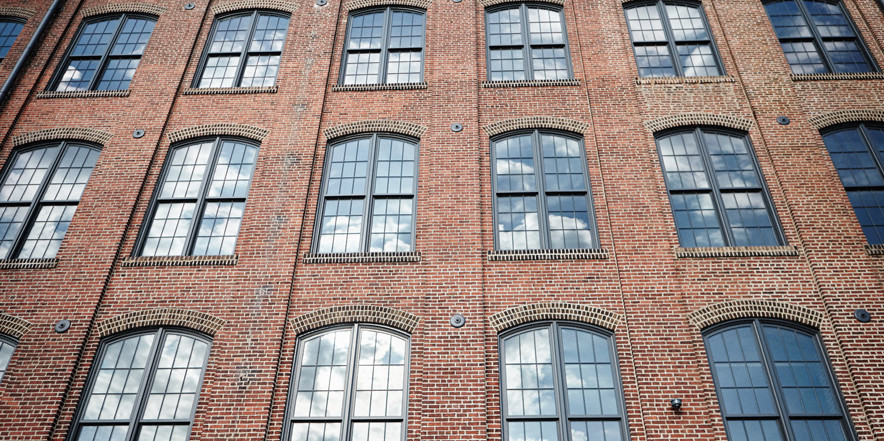 Hurricane Resistant
 Click here to view our Hurricane Resistant Product Selector.
Hurricane-resistant windows and doors provide life and property protection from hurricanes and typhoons. Graham's hurricane-resistant windows and doors are tested to the Florida building code for high-velocity hurricane zones.
All styles are available for selection making protection from tropical storms no harder than any other building project. Working with Graham's engineering department and highly knowledgeable staff will assure the project is done right and in compliance with all local codes.