Historic Replication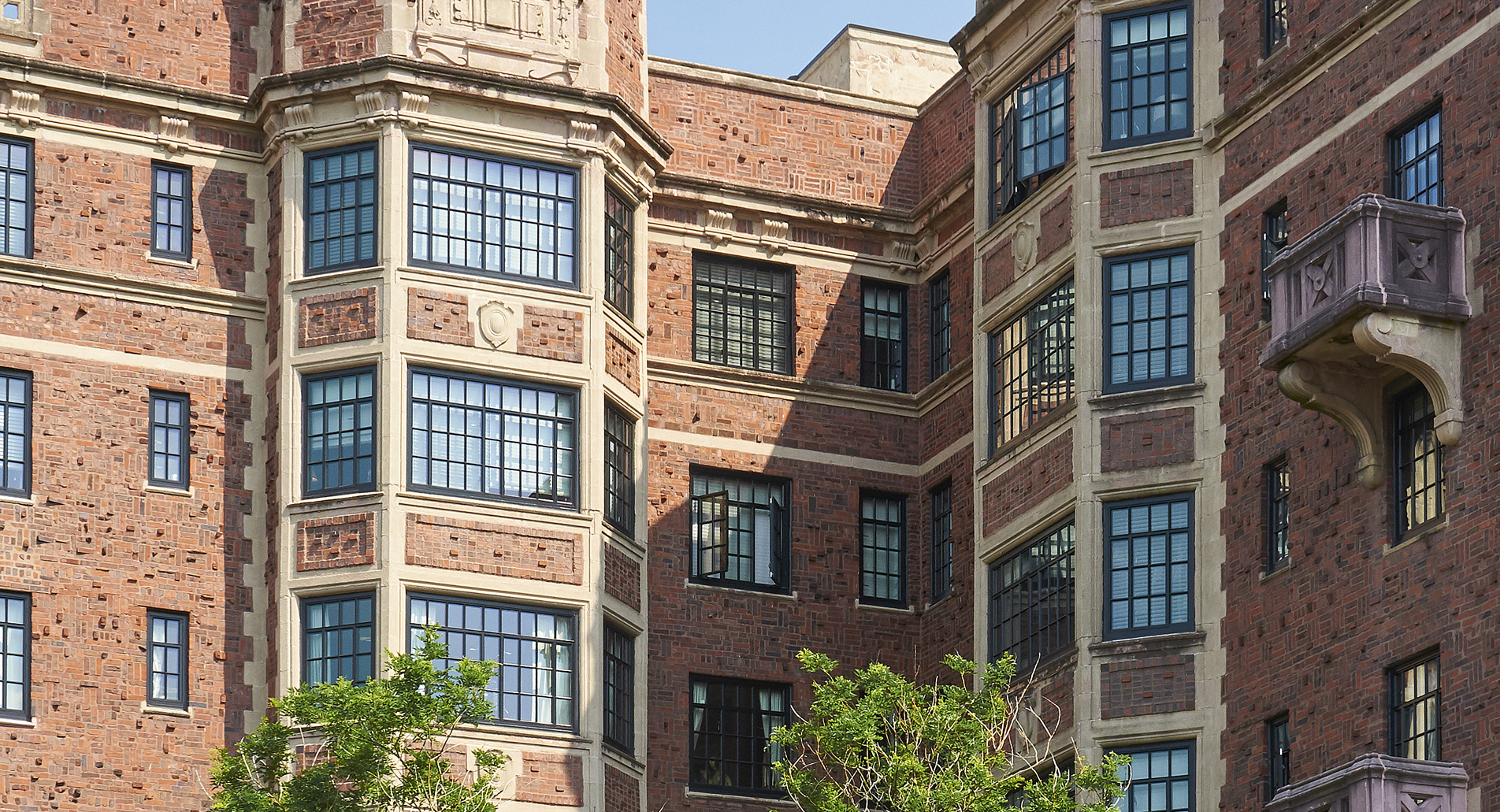 HISTORIC REPLICATION
Graham is America's premier historic replication window company, engineering, manufacturing and supplying windows of classic beauty and state-of-the-art substance for historic preservation projects nationwide.
Time and time again we have met the demanding scrutiny of the National Park Service and other preservation jurisdictions, recapturing the original aesthetics while providing improved thermal efficiency and structural integrity to scores of buildings from Boston to San Francisco.
Historic replication is not for the faint of heart. Each job of this nature has its own unique challenges, so it takes a highly engineered solution to deliver the necessary blend of strengths, capabilities, and aesthetic demands.
Then again, highly engineered solutions have always been at the heart of everything we do, from replicating old steel factory windows, to enabling the repurposing of an old mill, to bringing the highest levels of performance, beauty and operability to new construction.