Architecture Billings Start Year on Strong Note
February 21, 2018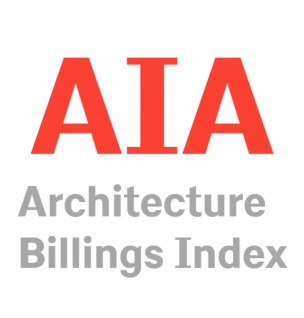 Optimistic Outlook for 1st Quarter
---
"With strong billings and healthy growth in new projects to start the year, firms remain generally optimistic about business conditions for the next several months," said American Institute of Architects Chief Economist Kermit Baker, Hon. AIA, describing the release of the January 2018 Architecture Billings Index (ABI).
At 54.7, up from December's score of 52.8, the January ABI reached its highest score since January of 2007.
The new projects inquiry index was 61.1, down nearly a point from last month's score of 62. The new design contracts index increased from 53.4 to 53.9.
Baker added, "Healthy conditions continue across all sectors and regions except the Northeast, where firm billings softened for the second consecutive month."
Where D.C. Meets its Water
February 21, 2018
Huge New Development in Washington, DC
Three years after breaking ground, the District's largest new development project has opened.
Graham played its part by supplying (569) 6800 Series awning windows, (2182) 6800 Series fixed windows, and (137) GT7700 Series …
DMI Down in January, Outlook Still Positive
February 7, 2018
DMI Drops 5.1% in January
After a strong 4th quarter in 2017, The Dodge Momentum Index began 2018 with a dip, landing at 143.7, a 5.1% drop from December's reading of 151.5. According to Dodge Analytics, five projects valued at …
Graham Window Wall Projects Featured in US Glass Magazine
February 6, 2018
The January edition of US Glass magazine interviewed our National Sales Manager, Mark Hiscock for his insights on window walls and their place in the fenestration market place. The article discusses the differences between window wall and curtain wall and …