ABI Climbs for Seventh Consecutive Month
September 21, 2017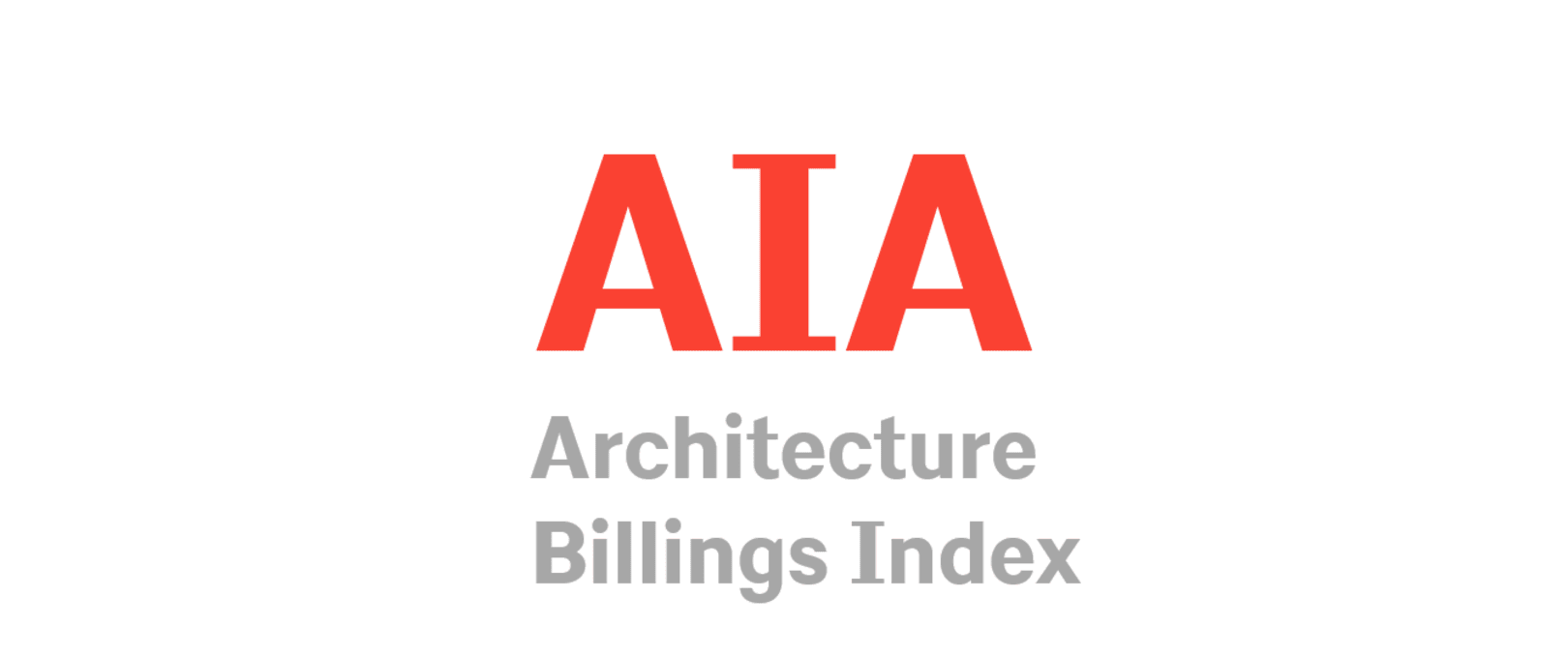 With another strong showing in August, the Architectural Billings Index (ABI) has now climbed for seven consecutive months, reflecting continued growth in demand for design services.
The ABI, released each month by the American Institute of Architects, is a leading economic indicator of construction activity. It has been shown to foretell the approximate 9- to 12-month lead time between architectural billings and construction spending. Any score above 50 indicates an increase in billings.
August's score of 53.7 marked an increase over July's score of 51.9. The new projects inquiry index came in at 62.5, bettering July's 59.5. Positive growth was reflected in the nation's four geographical regions, as well.
By sector, all reflected increases in billings, with commercial/industrial leading the way at 57.6, up from July's 55.4 sector reading. Institutional came in at 50.1 in August, slipping from July's 52 sector reading, but reflecting billings growth nonetheless. And mixed practice scored a 52.5 August reading, up from its 48.4 July score.
Kermit Baker, Hon. AIA, PhD., AIA chief economist, said, "The August results continue a string of very positive readings from the design professions, pointing to future healthy growth across the major construction sectors, as well as across the major regions of the country. Given the focus and discussions around the infrastructure needs of the nation, we expect strong growth in design activity for the coming months and years."
Graham Windows Brighten Historic Bank
September 14, 2017
The German-American Bank was built in 1889 to provide banking services to the German-speaking citizens in the St. Joseph, Missouri, region. Placed on the National Register of Historic Places in 1978, this building's ornate facade highlights the red brick exterior. …
Despite August Dip, DMI Up Year-Over-Year
September 11, 2017
The Dodge Momentum Index (DMI) dropped for a second consecutive month in August, falling 2.4 percent.
The Index is a monthly measure of the first (or initial) report for nonresidential building projects in planning. These have been shown to lead …