August ABI Rebounds
September 20, 2018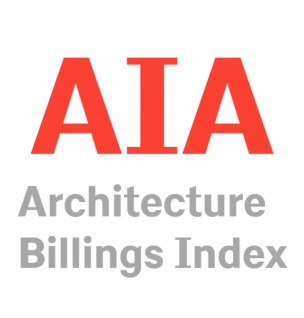 Firms in the South Leading Growth
---
The Architecture Billings Index score for August was 54.2, up from July's reading of 50.7. Any score above 50 indicates growth in billings.
"Billings at architecture firms in the South continue to lead the healthy increase in design activity that we've seen across the profession in recent months," said American Institute of Architects Chief Economist Kermit Baker describing the August numbers. The sector breakdown showed multi-family residential projects leading over institutional and commercial activity.
The project inquiry index was 58.0, down from the previous month's score of 60.5. The new design contracts index decreased from 53.8 to 49.6.
Baker added, "Nationally, growth across all building sectors remains solidly positive."
Taking It to the Bank
September 18, 2018
A Landmark Reinvented
New York, NY — The landmark building at 49 Chambers street is entering a new phase in its history, and Graham's historic windows are everywhere you look.
Built between 1909-1912 to be the headquarters for Emigrant …
DMI Declines in August
September 10, 2018
Index Dips on Reduced Commercial Activity
The Dodge Momentum Index fell in August to 164.1, a 2.9% drop from the revised July number of 169.0.
The commercial component, which rose 25% between January and July, declined 6.1% to …