Architectural Billings Index Ends 2016 On High Note
January 23, 2017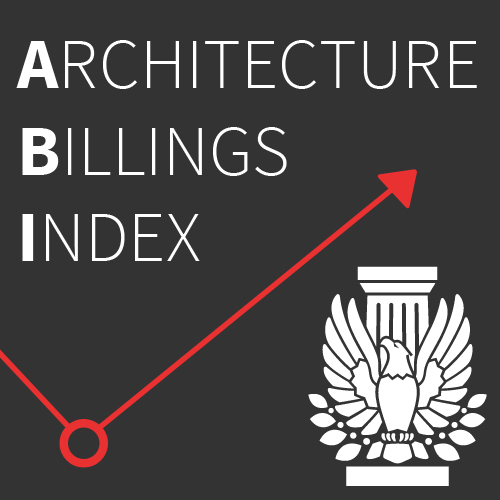 The Architectural Billings Index bid a sweet farewell to 2016, with December's 55.9 reading showing a sharp increase from November's 50.6 and reflecting a third consecutive month of growth in design billings.
Since design services typically lead to new projects, the ABI is an indicator of future construction spending. Although all scores above 50 indicate an increase in billings, December's 55.9 reading was 2016's highest overall score.
"The sharp upturn in design activity as we wind down the year is certainly encouraging. This bodes well for the design and construction sector as we enter the new year"," said AIA Chief Economist, Kermit Baker, Hon. AIA, PhD. "However, December is an atypical month for interpreting trends, so the coming months will tell us a lot more about conditions that the industry is likely to see in 2017."
By sector, commercial/industrial design services had the highest score at 54.3, followed by institutional at 53.3, mixed-practice at 51.9 and multifamily residential at 50.6. December's new projects inquiry index was 57.2, down from a reading of 59.5 the previous month.
Graham's GT6200 SL Named One Of 2016's Top Products
January 18, 2017
In its most recent edition, retrofit magazine highlights the 50 products that received the most reader inquiries during the past year.
Among them is Graham's GT6200 SL, an outswing casement window with unique single-lever hardware designed to meet minimal operating …
Dodge Momentum Index at Eight-Year High
January 10, 2017
The Dodge Momentum Index jumped in December to end the year on an eight-year high.
The Momentum Index is a monthly measure of the first (or initial) report for nonresidential building projects in planning. They have been shown to lead …