ABI Moves Up in November
December 26, 2018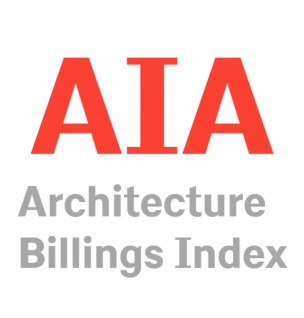 Strongest Growth Since January
---
The Architecture Billings Index score for November was 54.7, up 4.3 points from October. This marked the fourteenth consecutive month of growth in billings.
"Despite some concerns about a potential economic downturn, architecture firms continue to report strong billings, inquiries, and new design contracts," said American Institute of Architects Chief Economist Kermit Baker.
The project inquiry index was 63.1, up from the previous month's score of 58.6. The design contracts index increased from 52.8 to 54.6.
Baker added, "For the coming year, concerns about the economy among architecture firm leaders tend to be balanced by their concerns about a lack of qualified employee prospects."
Graham Windows Adorn Detroit Renovation
December 12, 2018
Historic project puts Graham's expertise on display
[Update: The Metropolitan Building has officially reopened as the Element Hotel. Read about the dedication ceremony and see photos of the building at Curbed.]
The Metropolitan Building has occupied the triangular lot …
Dodge Momentum Index Higher in November
December 10, 2018
Commercial Activity Rebounds
The Dodge Momentum Index was 159.7 in November, rising 5.3% from the revised October reading of 151.7.
The commercial component drove the increase, surging 9.4%. Institutional activity was down slightly 0.6%.