Architecture Billings Healthy in April
May 25, 2018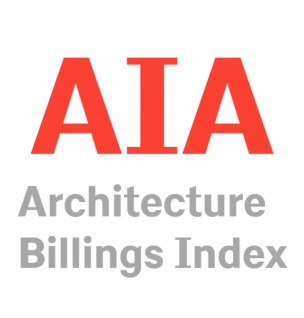 Business Conditions Remain Strong in the West
The Architecture Billings Index rose for the seventh consecutive month in April, making modest gains from the previous month. The April ABI score was 52.0 (any score over 50 indicates billings growth).
Activity was strongest in the West, with a slight decline at Midwest firms.
"Although growth in regional design activity was concentrated at firms in the sunbelt, there was balanced growth so far this year across all major construction sectors," said AIA Chief Economist Kermit Baker, Hon. AIA, PhD.
Donald Graham Inducted into the Plastics Hall of Fame
May 7, 2018
Congratulations to Donald Graham, founder of our company, on his induction into the Plastics Hall of Fame.
Plastic news recently published a great article on their website about Donald Graham and his many achievements over the years.
DMI Climbs in April
May 7, 2018
Dodge Momentum Index Shows Momentum
Both the commercial and institutional components of the DMI moved higher in April, pushing the overall rating up 6.1% from the revised March reading of 153.7.
The commercial component was up 6.3%, rising quicker than …