Revitalized "Lathrop" Welcomes Tenants
August 28, 2018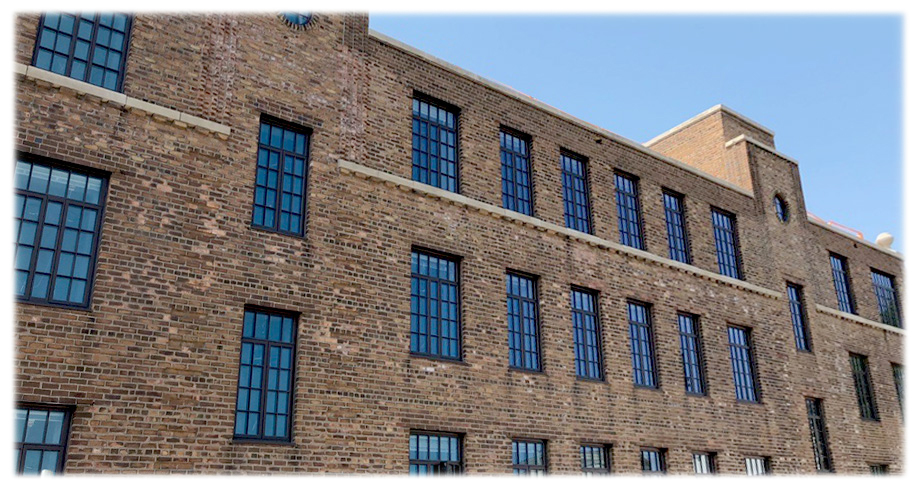 80 year-old Complex Springs Back to Life
---
Chicago, IL — Leasing is now open for the first phase of the renovated Lapthrop residence complex on Chicago's North side. Formerly "Julia C. Lapthrop Homes," the development will continue to provide public housing while expanding to include affordable and market rate units. Regardless of income level, all residences contain identical features and finishes.
Built during the Great Depression, the building opened in 1938 and was one of the city's first public housing projects. It was added to the National Register of Historic Places in February, 2012.
One of the most striking elements of the restoration are its windows. In the past they had been replaced with unattractive hung units which didn't reflect the building's original aesthetic.
Graham applied its 6700 Series design to replicate the building's original dual casement configuration with simulated muntins. To meet the strict energy requirements Graham modified the original design of the 6700 Series windows retaining the desired aesthetics but improving thermal performance dramatically. High performance Low-E insulating glass added additional energy savings.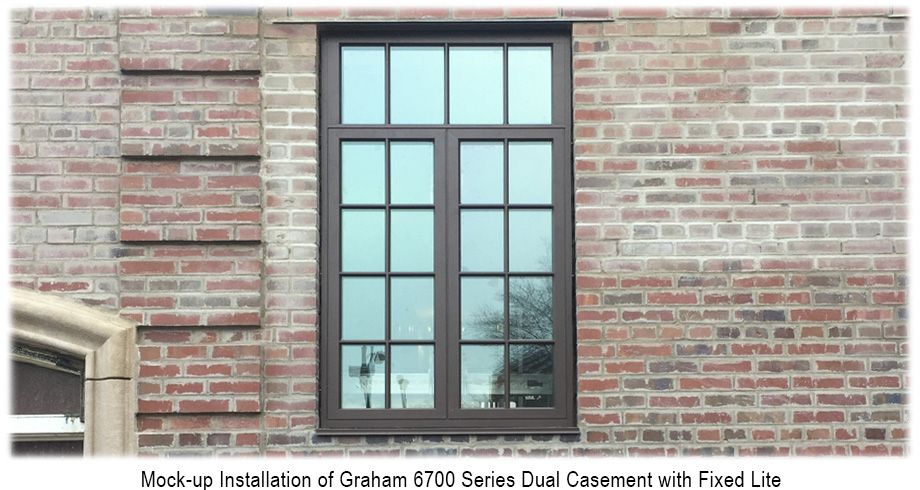 ---
To find out more about the Graham window and door products used on this project, contact Bruce Croak, Graham's marketing manager.
July Billings Index Positive Despite Dip
August 22, 2018
Firms in the South Strong
"Billings at architecture firms in the South remained robust in July, offsetting declining billings in other regions of the country," said American Institute of Architects Chief Economist Kermit Baker, Hon. AIA, describing the …
Graham Windows Grace Award-Winning "Motor City" Project
August 15, 2018
The Strathmore Hotel Apartments Revitalized
Once again, Graham Architectural Products played a role in an award-winning project.
The rehabilitation of the Strathmore Hotel, a jewel in the redevelopment of Detroit's Midtown, was recognized with a 2017 Governor's Award for …
Dodge Momentum Index Moves Higher in July
August 10, 2018
Commercial Projects Gaining
The Dodge Momentum Index moved higher overall in July, gaining 1.4% from the revised June reading to land at 169.8.
Commercial projects saw a boost of 3.3% while institutional projects dropped 1.5%.
A still-healthy real estate market …