Architecture Billings Rise in October
November 21, 2019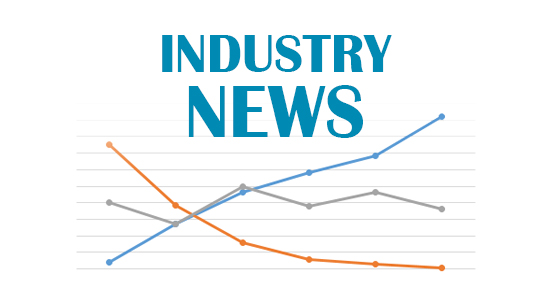 ABI Up After Two Months Down
The Architecture Billings Index score for October was 52.0, gaining 2.3 points from the September score of 49.7. Regionally, billings were up in the South, Northeast, and Midwest, with the West remaining the same.
"Although ongoing uncertainty over the direction of economic growth persists, a strong stock market and growing payrolls at U.S. businesses continue to generate more construction projects," said AIA Chief Economist Kermit Baker, PhD, Hon. AIA.
The project inquiries index decreased from 59.0 to 57.9. The design contracts index decreased from 54.4 to 52.9. All sector breakdowns: multi-family residential, institutional, and commercial/industrial posted gains.
Baker added, "With most regional and sector billing scores at architecture firms improving from the previous month, we're seeing a bit of a rebound from disappointing levels of design activity in recent months."
Dodge Momentum Index Moves Up
November 7, 2019
Institutional Planning Gains 22.8% in October
The Dodge Momentum Index increased 6.9% in October, scoring 152.6. This was a 9.9 point gain from the revised September score of 142.7.
The commercial component of the score lost 0.5% from the …
New Windows with an Old Twist
November 7, 2019
Ohio University's "The Ridges" building complex is getting some new windows with a familiar face. Graham is proud to play a role in restoring a part of this historic site's magnificence.

An Intriguing History
The site opened in 1874 …