Case Study: Jefferson Center — Toledo, OH
June 28, 2023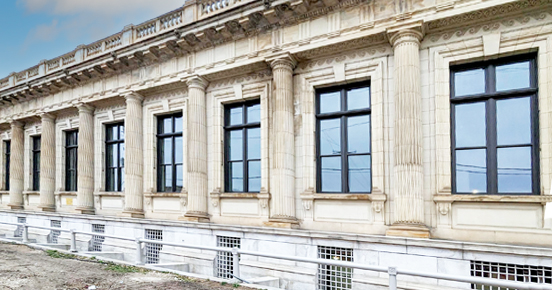 Case Study: Jefferson Center — Toledo, OH
We have a new case study showcasing our work for the Jefferson Center in Toledo Ohio.
Placed on the National Register of Historic Places as the "Old Central Post Office" in 1972, the building has been rehabilitated as a tech training center by partners Bitwise and ProMedica.
Graham's early involvement with the design and installation team and our historic window expertise contributed to the success of the project. To read the case study and download it as a PDF, click here.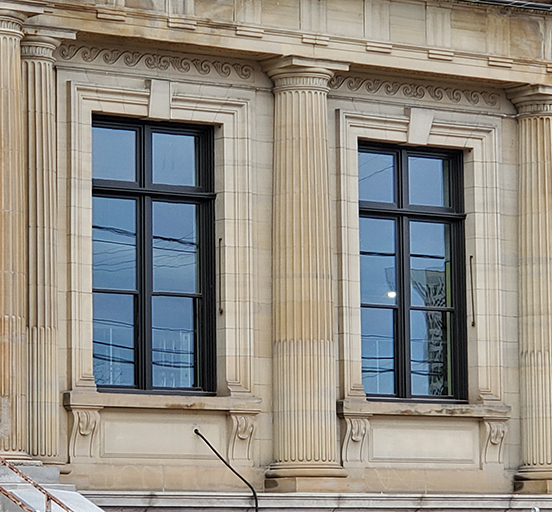 1200H Fixed Offset (Simulated Hung Window) Jefferson Center, Toledo, OH
---
To learn more about how Graham can provide the fenestration solutions your next project requires, visit our contact page to get started.