Billings Positive in December
January 23, 2020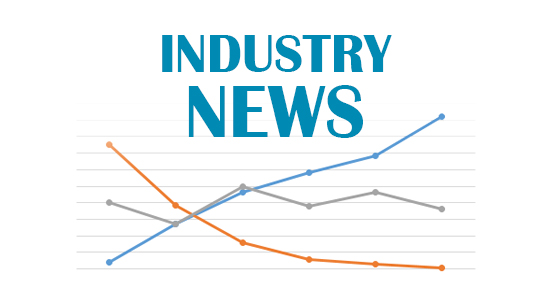 2019 Ends with Positive Billings
The Architecture Billings Index score for December was 52.5, up slightly from the November score of 51.9. Any score above 50 indicates an increase in billings.
Regionally, billings were in positive territory everywhere but the Northeast which contracted from 47.5 to 44.0.
"Despite the ongoing slowdown in billings in the Northeast, balanced growth across sectors and regions looks more positive for the coming year," said AIA Chief Economist Kermit Baker, PhD, Hon. AIA.
The project inquiries index score was 58.7, losing 2.2 points. The design contracts index lost half a point at 52.9.
Baker added, "Factors outside of the construction sector, such as trade policy and international events, could still impact demand for design services, however recent fears about a downturn in construction activity have largely subsided."
Alden Park Update – New Video & Case Study
January 22, 2020
A New View of Alden Park
Graham recently revisited Alden Park and captured some video of this historic residential hi-rise which features our SR6700 Steel Replica window.
You can read about the unique challenges of this retrofit project in …
Dodge Momentum Index Up in December
January 10, 2020
Commercial & Institutional Planning Gained Last Month
The Dodge Momentum Index increased 1.5% in December, scoring 156.2. This was a gain of 2.3 points from the revised November score of 153.9.
Both the institutional and commercial components moved upward by …