Architecture Billings Soften in December
January 23, 2019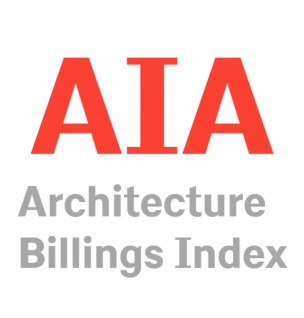 Tariffs & Government Shutdown Loom
---
The Architecture Billings Index score for December was 50.4, down 4.3 points from November. Despite the pullback this marked the fifteenth consecutive month of growth in billings.
"Given the concerns over the ongoing tariff situation, it is not surprising to see a bit of a slowdown in progress on current projects," said American Institute of Architects Chief Economist Kermit Baker.
The project inquiry index was 55.6, down from the previous month's score of 63.1. The design contracts index decreased 2.5 points to 52.1. Growth slowed across all sectors.
Baker added, "Growing anxiety over unstable business conditions and the partial shutdown of the government may lead to further softening in the coming months."
Two DC Schools Featured
January 14, 2019
Graham provided windows for two historic Washington, D.C., schools featured in a recent School Construction News article. Article can be read in its entirety HERE
MacFarland Middle School and Murch Elementary School  are both historic buildings that were in need of …
Dodge Momentum Index Lowers in December
January 9, 2019
Year Closes with Drop in Commercial Planning
The Dodge Momentum Index was 151.9 in December, dropping 4.9% from the revised November reading of 159.7.
The decline was led by commercial activity, which dropped 7.6% from 176.1 to 162.7. …
Another Busy Year
January 2, 2019
Looking back at 2018 it is nice to reflect on some of the projects we have been involved with over the past year. Graham is proud of our role in these projects and of all our personnel involved.
We have …