Billings Up Slightly, Still Negative
October 23, 2019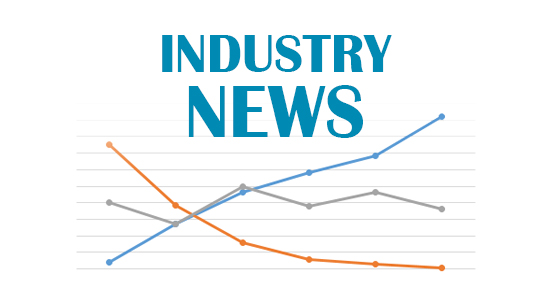 Project Inquiries & Design Contracts Up
The Architecture Billings Index score for September was 49.7, gaining 2.5 points from the August score of 47.2. Regionally, billings were up in the South and West yet remain negative for the Midwest and Northeast.
"Though still in negative territory, the moderating billings score along with the rebound in design contracts and inquiries serve as a continued note of caution for the industry," said AIA Chief Economist Kermit Baker, PhD, Hon. AIA.
The project inquiries index increased from 54.5 to 59.0; the design contracts index increased from 47.9 to 54.4.
Baker added, "Continued weakness in the larger economy still doesn't bode well for future design services, which will likely see continued volatility in the months ahead."
Installation Guides
October 17, 2019
As a reminder to all our website visitors:
Over the course of the last year and a half the Graham team has met regularly to draft installation manuals for a majority of our products. These manuals are intended to assist …
Dodge Momentum Index Moves Up in September
October 8, 2019
Commercial Planning Leads September DMI
The Dodge Momentum Index gained 4.1% in September, scoring 143.6. This was a 5.7 point increase from the revised August score of 137.9.
The commercial component of the score increased 8.9% since August but …