Billings Positive After Year of Decline
March 24, 2021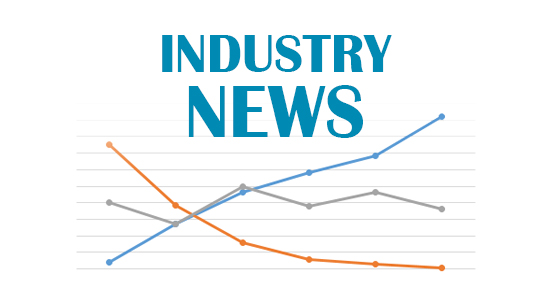 Billings Positive After Year of Decline
The Architecture Billings Index score for February was 50.3, gaining 5.4 points from the January reading.
"Hopefully, this is the start of a more sustained recovery. It is possible that scores will continue to bounce above and below 50 for the next few months, as recoveries often move in fits and starts," said AIA Chief Economist Kermit Baker, PhD, Hon. AIA.
In February the project inquiries index was 61.2, up from 56.8 the previous month. The design contracts index was 51.6, up from 48.8.
Regional averages all made gains in February.
| | | |
| --- | --- | --- |
| | January | February |
| West | 42.8 | 49.5 |
| South | 47.4 | 52.4 |
| Midwest | 42.2 | 49.3 |
| Northeast | 41.9 | 46.9 |
Baker added, "Beyond the encouraging billing data, architecture employment added 700 new positions in January and has now regained 45 percent of the jobs that were lost since the beginning of the pandemic."
Residential Colleges at Vanderbilt University — A Case Study
March 17, 2021
Residential Colleges at Vanderbilt University — A Case Study
Vanderbilt University's residential colleges stand as a testament to what can be accomplished when a bold vision and an uncompromising pursuit of excellence is brought to life through team-wide collaboration. Visit …
Dodge Momentum Index Gained In February
March 8, 2021
Dodge Momentum Index Gained In February
The Dodge Momentum Index gained by 7.1% in February, moving to 149.0. This was up from the revised January reading of 139.1. The commercial component of the index was up only 0.1% while the …
Billing Activity Still Contracting
March 1, 2021
Billing Activity Still Contracting
The Architecture Billings Index score for January was 44.9, gaining 2.6 points from the December reading.
"The broader economy entered a soft spot during the fourth quarter of last year, and business conditions at design firms …