ABI Posts Small Gain in January
February 24, 2020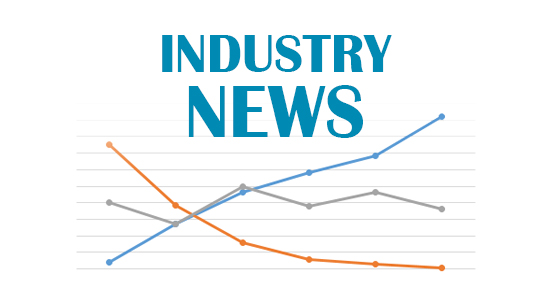 Billings Remain Positive in January
The Architecture Billings Index score for January was 52.2, adding 0.1 to the revised December score of 52.1 in December.
"Despite the continued presence of volatility in the economy, design activity has begun to accelerate in recent months," said AIA Chief Economist Kermit Baker, PhD, Hon. AIA.
The project inquiries index score was 57.9, losing 0.8. The design contracts index gained 3.1 points at 56.0.
Baker added, "Even with the ongoing challenges facing the nonresidential construction sector, this upturn points to at least modest growth over the coming year."
Creativity & Innovation District – Virginia Tech
February 24, 2020
Innovative Windows for an Innovative Project
What better way to use our new innovative GT6700 windows than in the Creativity & Innovation District Center being constructed at Virginia Tech.
Graham has been contracted to supply over 500 fixed GT6700 windows …
DMI Breaks Positive Streak in January
February 11, 2020
Institutional Planning Loses 11% in January
The Dodge Momentum Index dropped 2.7% in January, scoring 152.5. This was a loss of 4.2 points from the revised December score of 156.7, and broke a four-month streak of gains.
The commercial component …
Graham's GT6700 Makes Retrofit Magazine's Top 50
February 5, 2020
Graham Makes Top 50
The January-February issue of Retrofit Magazine showcases the top 50 products that received the most interest from readers from September of 2018 through October of 2019. Topping the list is Graham's own GT6700 window, part of …