Architecture Billings Increase In February
March 19, 2020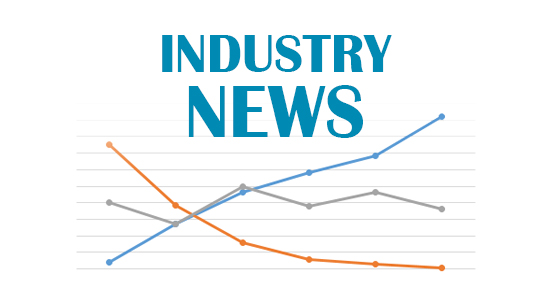 COVID-19 Creates Uncertainty Going Forward
The Architecture Billings Index score for February was 53.4, adding 1.2 to the January score of 52.2.
"Business conditions at architecture firms have been surprisingly positive so far this year. However, firms were just beginning to feel the impact of the dramatic slowdown caused by COVID-19 as this survey was being conducted in early March," said AIA Chief Economist Kermit Baker, PhD, Hon. AIA.
Both the project inquiries and design contracts indexes remained positive at 56.5 and 52.0 respectively.
Baker added, "The rapid pull-back in activity throughout the economy will obviously be felt in the design and construction sector, and architecture firms will be one of the first to see how these events play out."