Architecture Billings See Record Decline in March
April 24, 2020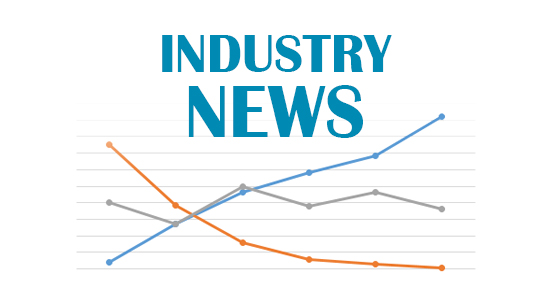 Pandemic Continues to Create Uncertainty Going Forward
The Architecture Billings Index score for March was 33.3, dropping a dramatic 20.1 points from the February score of 53.4.
"Though most architecture firms have made quick transitions to remote operations, the complete shutdown of business activity is severely impacting architects," said AIA Chief Economist Kermit Baker, PhD, Hon. AIA.
The project inquiries index fell from 56.5 to 23.8. The design contracts index dropped from 52.0 to 27.1.
Baker added, "The dramatic pullback in new and ongoing design projects reflects just how quickly and fundamentally business conditions have changed across the country and around the world in the last month as a result of the COVID-19 pandemic."