Billings Remain Positive in November
December 19, 2019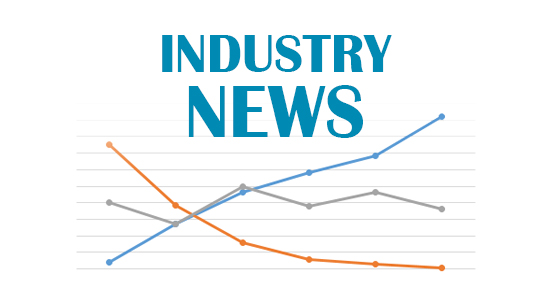 ABI Shows Moderate Growth in November
The Architecture Billings Index score for November was 51.9, dropping only 0.1 point from the October score of 52.0. When the score is above 50 it indicates an increase in billings.
Regionally, billings were up slightly in the Midwest and Northeast while remaining flat in the West and losing a point in the South.
"The uncertainty surrounding the overall health of the economy is leading developers to proceed with more caution on new projects," said AIA Chief Economist Kermit Baker, PhD, Hon. AIA.
The project inquiries index score was 60.9, gaining three points since the October. The design contracts index remained the same at 52.9. A sector breakdown showed an increase in commercial/industrial and institutional billings. The multi-family residential and mixed practice sectors lost 2.5 points and 3 points respectively.
Baker added, "We are at a point where there is a potential for an upside but also a potential for things to get worse."