Arthur J. Gallagher Receives ASA Chicago's Outstanding Project Award
June 9, 2017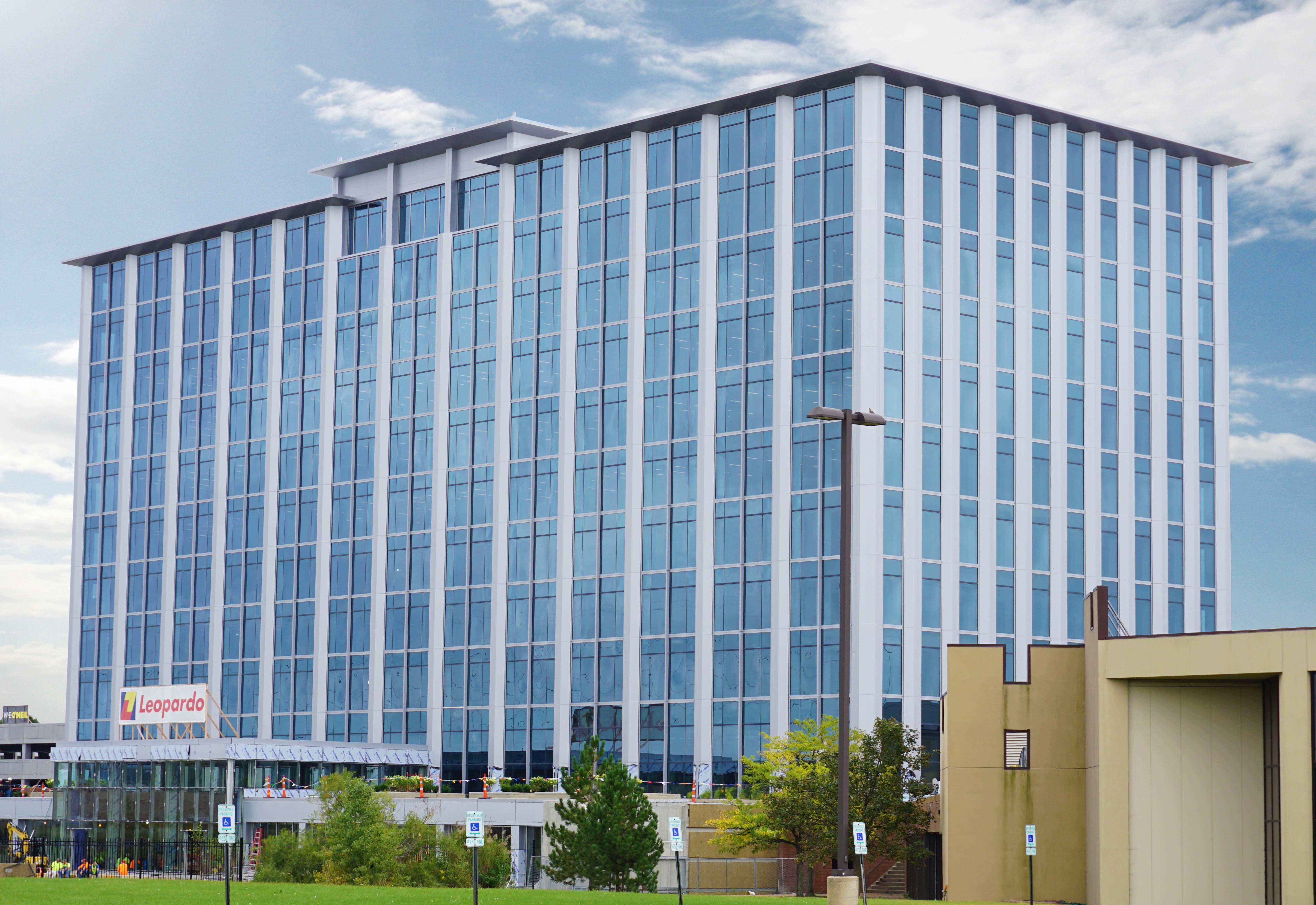 Arthur J. Gallagher & Co., the country's fourth-largest commercial insurance broker, recently completed the renovation of a 10-story, 300,000 sq. foot structure to serve as its new global corporate headquarters at 2850 Golf Road in Rolling Meadows, Illinois.
Graham Architectural Products – Curtain Wall Division played a key role in the modernization of the Arthur J. Gallagher Building, a transformation that was honored earlier this month by the Association of Subcontractors and Affiliates (ASA) of Chicago, "the most recognized and respected association for subcontractors within the construction industry."  The building's revival, from its original 1976 character, was made possible by Leopardo Companies, one of the nation's largest contractors.
The building was acknowledged as the Outstanding Project at the 23rd annual ASA Chicago's Our Stars Are Shining Awards and GC Council Recognition event. Mike Mastin, project manager at Leopardo Companies, Inc., was honored as Outstanding GC at the event.

Graham Architectural Products – Curtain Wall division collaborated with Leopardo Companies and Wright Heerema Architects to bring the new corporate headquarters to life. Today, the building is barely recognizable. The completed structure features 70,000 sq. ft. of Graham's US8375S Unitized Curtain Wall system with custom cover caps. This curtain wall system, created as a versatile, high performing solution for buildings that require superior performance, satisfied the needs of this new, high-tech workspace.
"It's a space that's designed around our employees," said Cara Richardson, VP of Sourcing and Services at Gallagher. Brick was replaced with glass to bring in more light and offer better views. Eighty conference rooms are spread throughout the building, and amenities to support a work-life balance have been introduced to the building. The company's relocation now makes it one of the largest employers in the city.