Dodge Momentum Index Lowers in August
September 9, 2019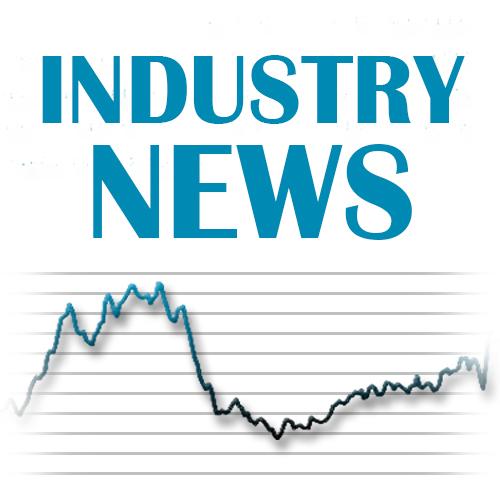 DMI Drops 1.3% in August
---
The Dodge Momentum Index lost 1.3% in August, scoring 137.8. This was a 1.8 point decline from the revised July score of 139.6.
The commercial component of the score increased 9.1% since July but that gain was offset by a 16.6% drop in institutional planning.
While construction activity is expected to ease as 2019 continues, the DMI has dropped only 1.8% since the year began which indicates that it's not in a free-fall.