Graham Projects Featured in Retrofit Magazine
December 6, 2019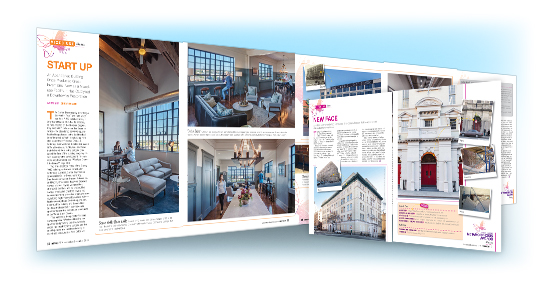 Three recent projects involving Graham Architectural Products have been recognized with Metamorphosis Awards in the November/December edition of retrofit magazine.
Page 32 features Delco Lofts in Dayton, Ohio.
Page 68 features the Robert Louis Stevenson School (PS 183) in Manhattan.
Page 70 features the Bayard Taylor School (PS 158), also in Manhattan.
And don't miss our ad featuring the Residences at Edison Lofts on page 23.
---
To find out more about the Graham window and door products used on this project, contact Bruce Croak, Graham's marketing manager.
Graham Part of Two More Award-Winning Projects
September 12, 2019
Accolades continue to pour in for projects involving Graham Architectural Products.
We are delighted to announce that two of our recent projects will be recognized with Metamorphosis Awards in the November/December edition of retrofit magazine.
Graham was part of the …