Cable Mills Receives Prestigious Award From Preservation Massachusetts
May 12, 2017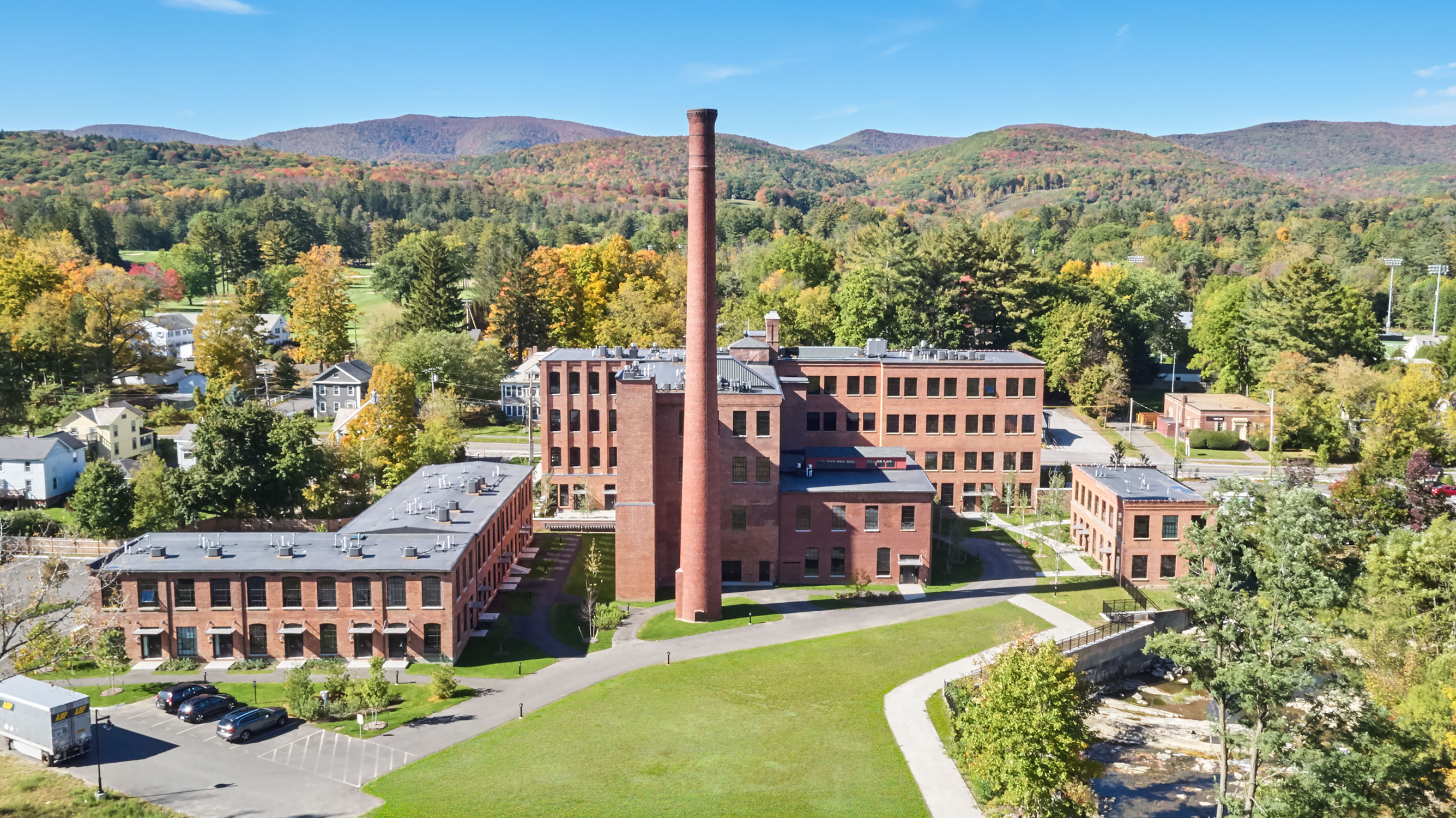 Cable Mills Apartments, the Graham project that according to one reporter, "turn(ed) a decrepit hulk of a mill into 61 luxury housing units," was honored last week by Preservation Massachusetts.
The transformation was so remarkable, Preservation Massachusetts recognized Cable Mills Apartments as the award winner for Biggest Impact Rural/Suburban.
Graham played a key role in the project, as detailed in this case study. Briefly, the building features 248 of Graham's 2200H Series single hung windows, and 218 of Graham's SR6700 Series windows, the popular steel replica window that offers a floating vent, large opening sizes and the minimal sight lines preferred by the National Park Service.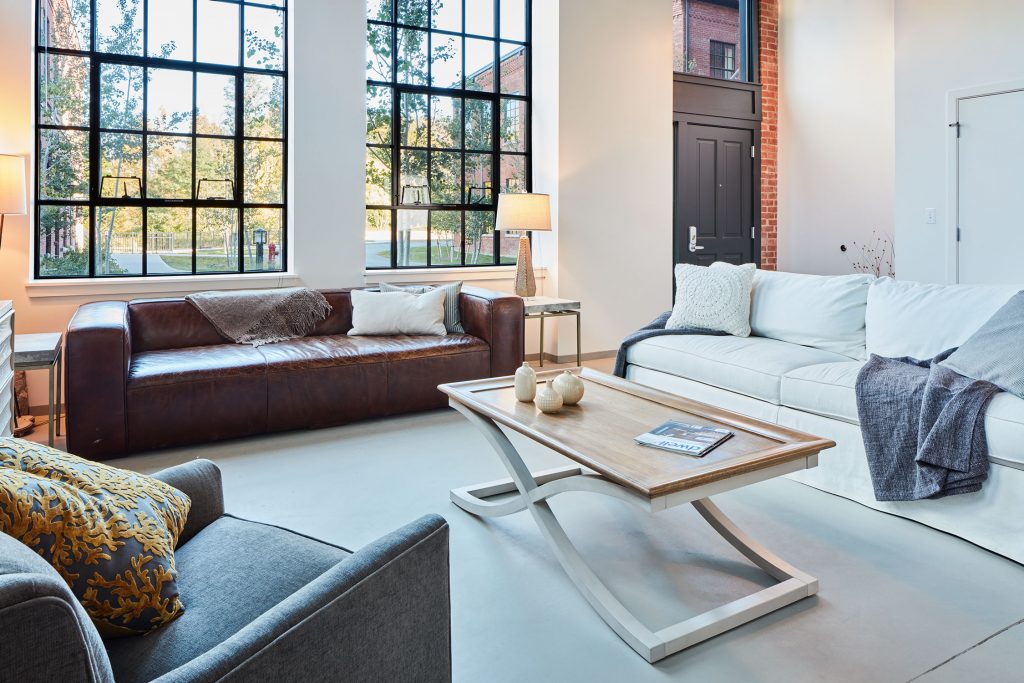 The announcement was made at the organization's annual awards dinner, held each May to recognize and celebrate the efforts and accomplishments of those individuals and organizations that have made significant contributions to preserving Massachusetts' historic resources.
"The design of this extensive project truly embodies the power of preservation," said Jim Alexander, FAIA, Senior Principal at Finegold Alexander Architects. "The buildings are historically significant due to the character and quality of their design as well as their role in Williamstown's and America's late industrial manufacturing history. The team was able to revive an abandoned location to create a lively residential community that enhances Water Street and contributes to the larger community."
"Graham believes in the power of preservation, and we are delighted to have been a part of such a significant project," said Bruce Croak, Graham's marketing manager. Graham also believes in the potential of old mills, a conviction that was highlighted in an article titled Renewed Life for New England's Mills, published in November's issue of Commercial Architecture magazine.
To find out more about the Graham products used on this project, contact Bruce Croak, Graham's marketing manager.