Graham in the News Again with Cigar Factory Project
August 18, 2016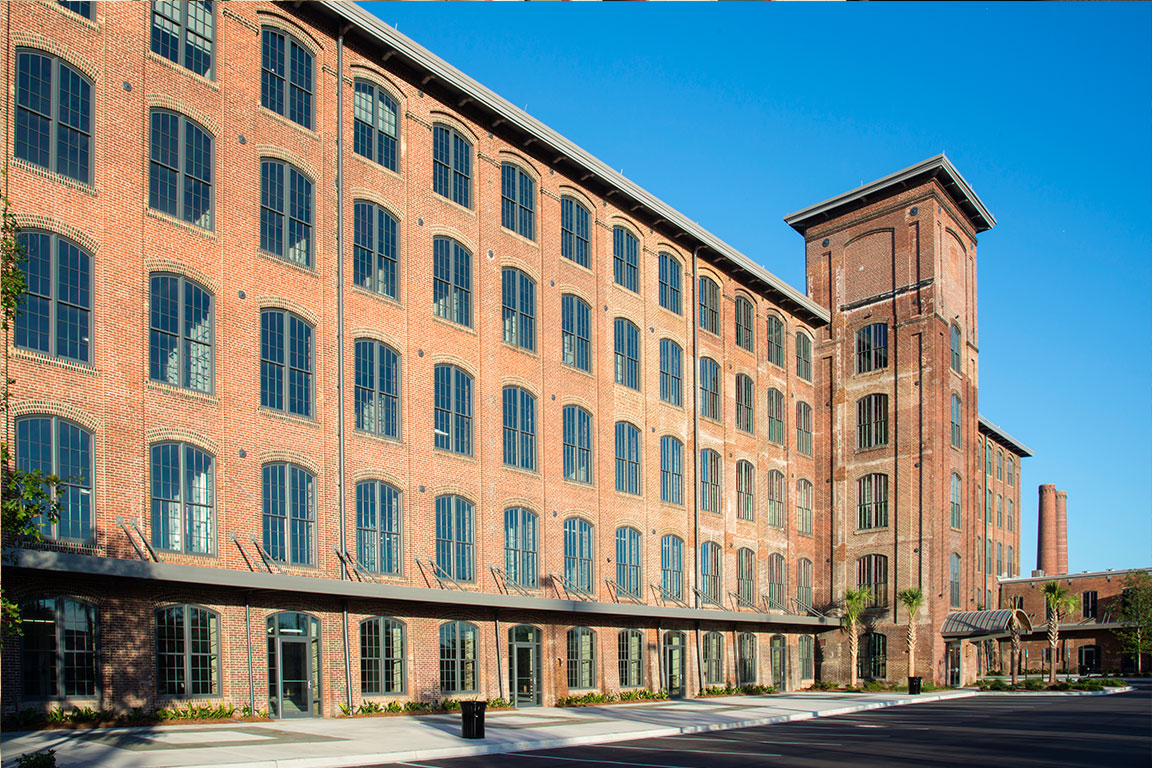 The award-winning Cigar Factory restoration project receives its most detailed media exploration yet in the July/August issue of Commercial Architecture magazine.
In an article titled "Cigar Factory Embarks On A New Life," the magazine tells the story of how one of Charleston's most iconic buildings overcame years of challenges on the way to its rebirth as the city's premier mixed-use destination for high-end retail, professional, culinary and event experiences.
Included in the article is lengthy discussion of the important role Graham Architectural Products played in meeting National Park Service review for historic accuracy, despite being tasked with designing and manufacturing hurricane-resistant windows for openings up to 11 feet high.
"Graham was critical," William Cogswell, principal, WECCO Development, told the magazine. "We have the same wind rating as Miami, but there wasn't a window that had been engineered and tested that would work. Graham was the most proactive company in figuring out a way to engineer a custom window to meet the aesthetic needs of the Park Service, but also have it meet code. The windows on the building make the building."
The Cigar Factory restoration has received many honors, including the Carolopolis Award from the Preservation Society of Charleston, and recognition as one of "Preservation's Best of 2015" by Preservation Action, The National Trust for Historic Preservation, and The National Trust Community Investment Corp.
Read the entire article here.