Big Plans for Former Briggs & Stratton Industrial Park
April 15, 2021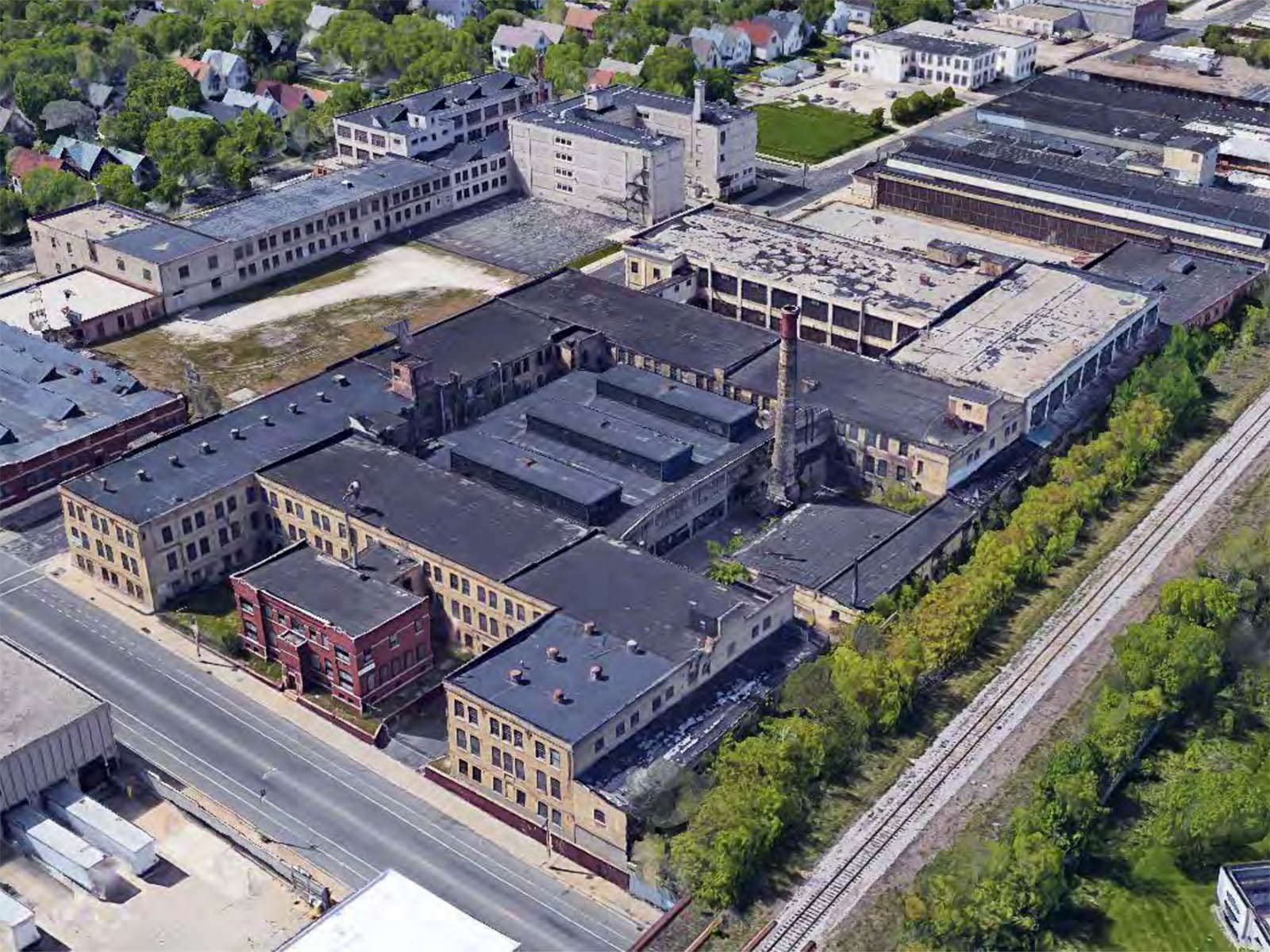 Big Plans for Former Briggs & Stratton Industrial Park
After five years of planning, construction is underway at Milwaukee, Wisconsin's largest affordable housing and mixed-use redevelopment project.  Community Within the Corridor on the northwest side will convert 8 buildings within the former historic Briggs & Stratton industrial campus into 197 high quality affordable housing units. The redevelopment, which spans two full city blocks, aims to be more than just an affordable housing development. In addition to a lounge and community rooms for the residents, the project will include programmed spaces such as an indoor recreation center, an innovation incubator space for local entrepreneurs and youth services programs, a daycare, laundromat, and leasable space for future commercial tenants.
Graham recently secured the contract to supply the window products for this ambitious and massive project. Over the course of the redevelopment we will be supplying  1,200 windows including our SR6700 and 1200H offset fixed Series products. High performance insulating glass, some curved windows, custom grid work and some insulated panels will also be provided as part of our scope.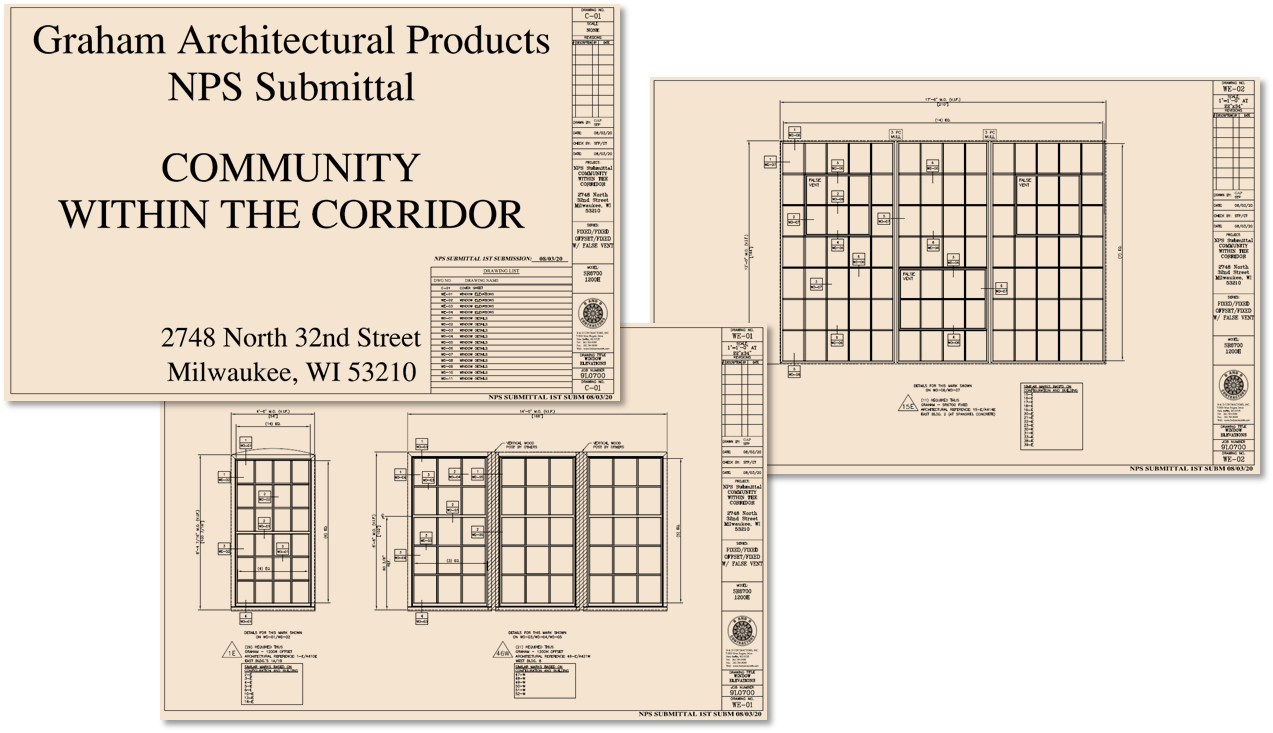 The over 6 acres of the industrial park and buildings within, has sat unused for decades. In September 2020, Briggs & Stratton was sold to KPS Capital Partners. This project will have three phases, adding up to 197 apartments at affordable rents. The $67 million plan is currently underway at 32nd and Center Streets in the buildings spread across the former Briggs & Stratton industrial campus that have a long and varied manufacturing history. About $37 million of the project's funding comes from state and federal affordable housing and historic preservation tax credits. The rest comes from a variety of loans, grants and other sources.
---
To learn more about this project and the history of the site CLICK HERE
To learn more about how Graham can provide the fenestration solutions your next project requires, visit our contact page or find a rep page to get started.