Cook County Hospital Update
August 13, 2020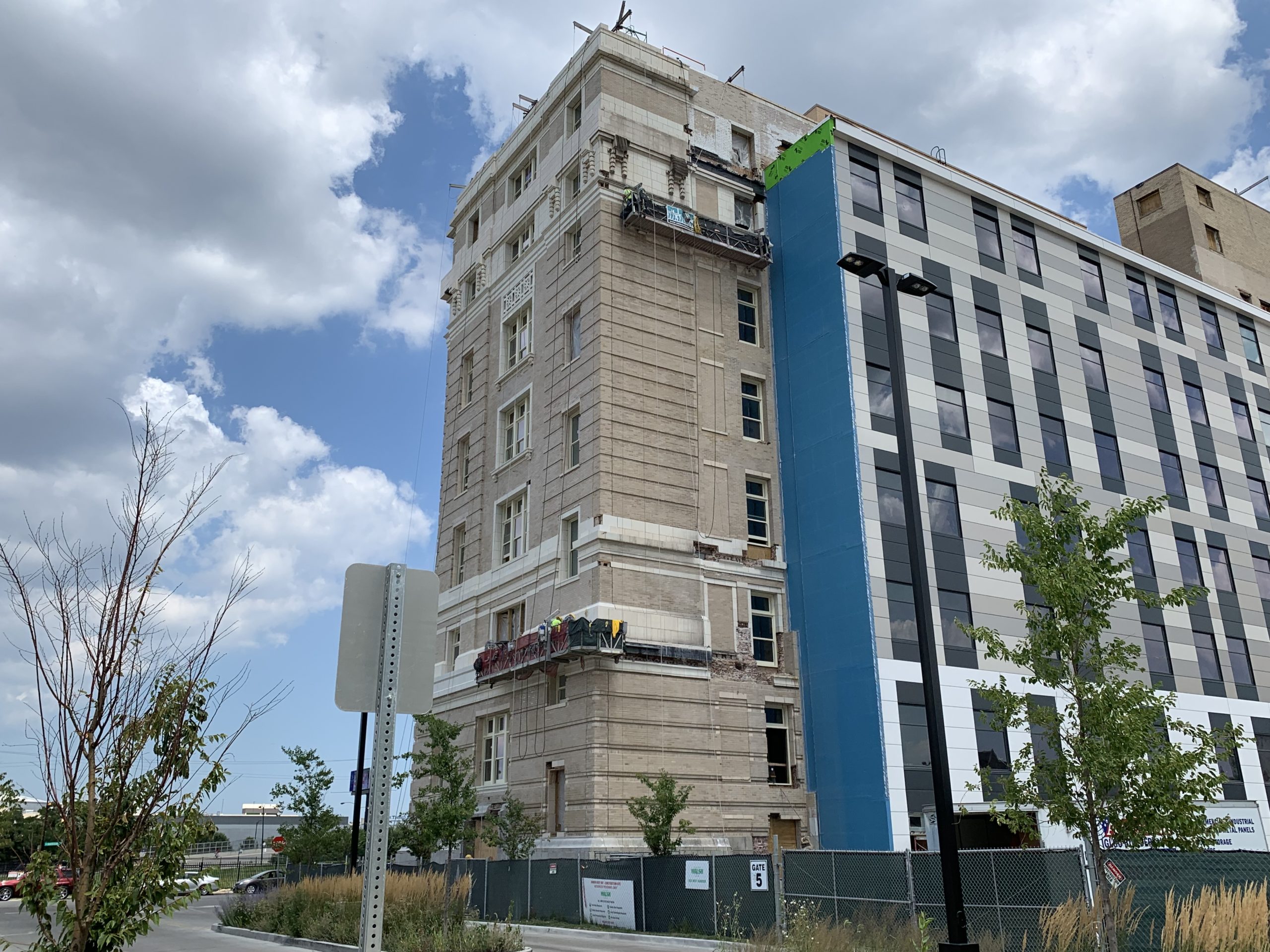 Graham Windows Grace Another Landmark Building
Chicago's Cook County Hospital is undergoing a major transformation, including getting new Graham Architectural Products' windows.
This landmark property originally opened in 1857 as a teaching hospital, transitioning to an army hospital during the Civil War.  After the war it reemerged as a learning facility where it was regarded as one of the top facilities of its kind through the first half of the twentieth century.  The original building was slated for demolition in the early part of this century but was recently tagged for renovation into a mixed use redevelopment, including housing, offices and restaurants.  The building was used as one of the settings for the filming of the 1993 movie, The Fugitive, starring Harrison Ford.
Graham provided a variety of new windows for the project including our GT6700 casement and fixed windows, GT2200 single hung windows, and our S1400 fixed offset windows (to simulate hung windows).  The window portion of the project is complete and the building is set to open in July of 2020.  You can read more details on the project is this article by the Chicago Tribune.