AAMA & IGMA to Merge
August 7, 2019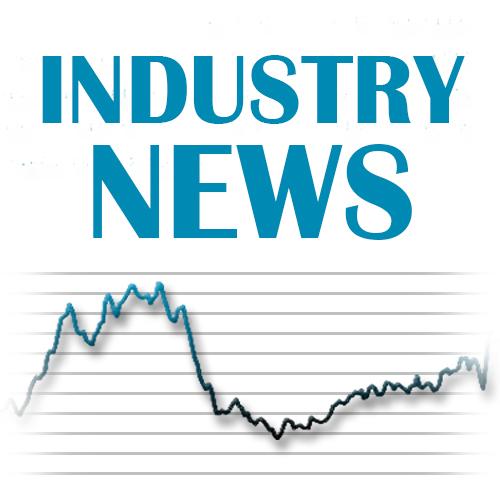 The American Architectural Manufacturers Association (AAMA) and the Insulating Glass Manufacturers Alliance (IGMA) are merging into a single entity which will be named the Fenestration and Glazing Industry Alliance (FGIA).
Discussions to form the new group were announced last year and the members have voted to proceed. Beginning this month the two existing boards will begin working together to establish the vision and priorities for the new organization, with a tentative strategic planning meeting set for October.
"The value of the new organization will be a stronger industry voice, offering members and the industry single-source access to critical information," said AAMA Board Chairman Donnie Hunter (Kawneer).
The two organizations will retain a degree of their separate branding with certain services such as technical standards and certification programs.
To learn more visit the full announcement on the AAMA website HERE.