Graham Windows Aid in Riverfront Mill Restoration
April 20, 2017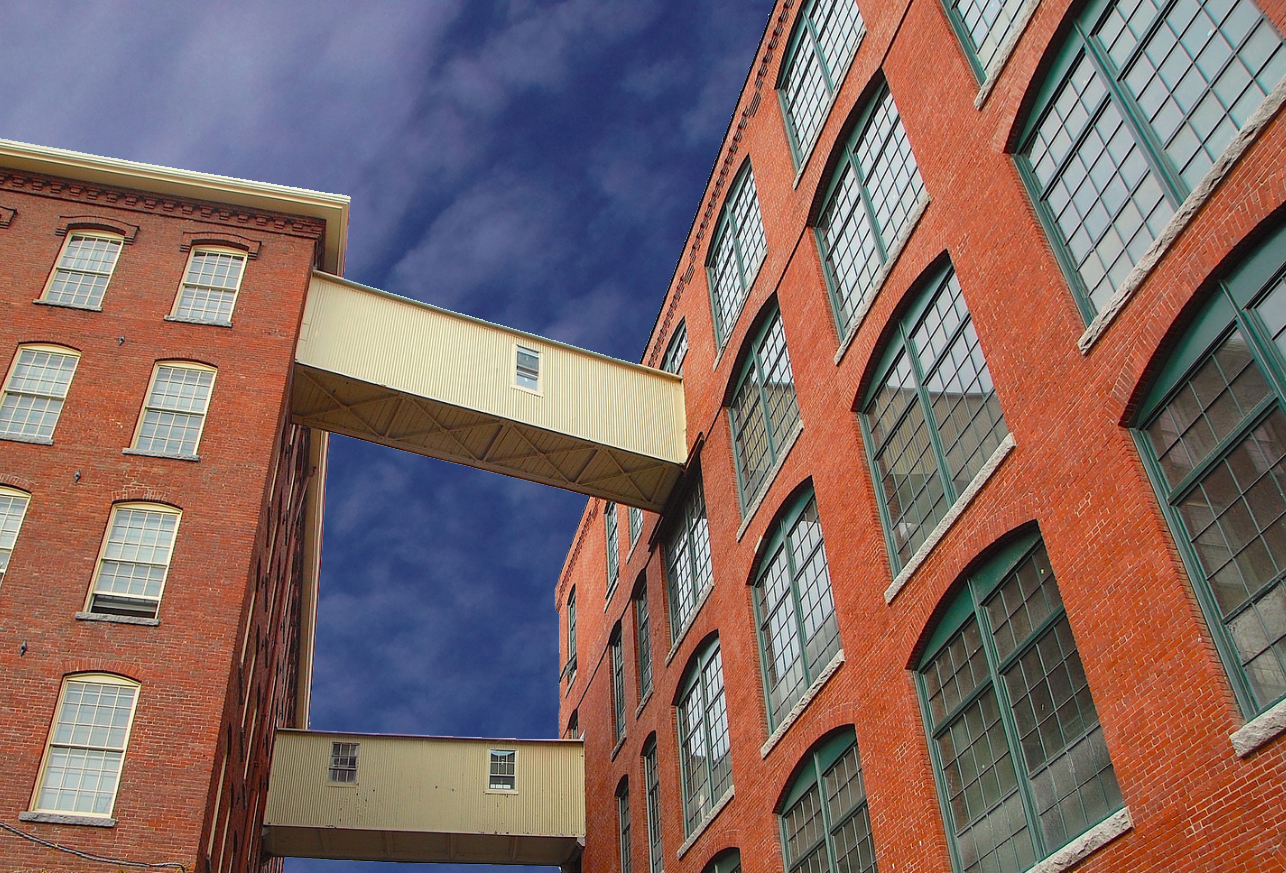 Developers in Lowell, Massachusetts, have brought new life to a five-story building described in a 2011 newspaper account as "a dangerous, dilapidated and once-majestic riverfront mill."
Constructed in the early 20th century, the structure, known locally as the Picker Building, had become noted for graffiti, debris and the trees growing through its roof.
Yet developers still saw its potential. And finally, after years of diligent effort, this historic replication renovation project, subject to approval by NPS, reached a successful conclusion: In February, 2017, the first residents began to move in. The project, referred to as Mass Mills III, is the third phase of redevelopment of the former Massachusetts Mills complex.
The building's 70 apartment units feature more than 600 of Graham's Series 6700 fixed and projected windows. And through those windows, residents on higher floors are able to view both the city and the Merrimack River.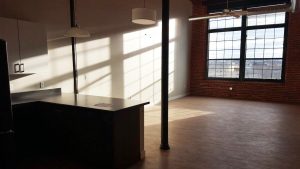 According to the Lowell Sun, the opening took place more than a decade after the $28 million project was first pitched. Challenges included a tight footprint, bordered by a river and structures that prevented fire trucks from reaching the building in event of emergency. But the desire for tax credits required the preservation of much of the building. Finding a way to a mutually acceptable resolution took years. Ultimately, a significant portion of the building was demolished to allow for public safety access and the creation of a courtyard.
The project received about $17.5 million from state Department of Housing and Community Development low income housing tax credits, federal Department of Housing and Urban Development funds, and state bond subsidies.
To find out more about the Graham products used on this project, contact Bruce Croak, Graham's marketing manager.