Graham Windows Adorn Detroit Renovation
December 12, 2018
Historic project puts Graham's expertise on display
---
[Update: The Metropolitan Building has officially reopened as the Element Hotel. Read about the dedication ceremony and see photos of the building at Curbed.]
The Metropolitan Building has occupied the triangular lot at 33 John R Street since its completion in 1925 and has been a Neo-Gothic icon of downtown Detroit ever since.
Once known as the "Jeweler's Building" for the jewelry manufacturers and shops it housed, the building closed in 1977 and fell into disrepair. It became another blighted reminder of Detroit's tougher times, a skyscraper with a tree growing on its roof.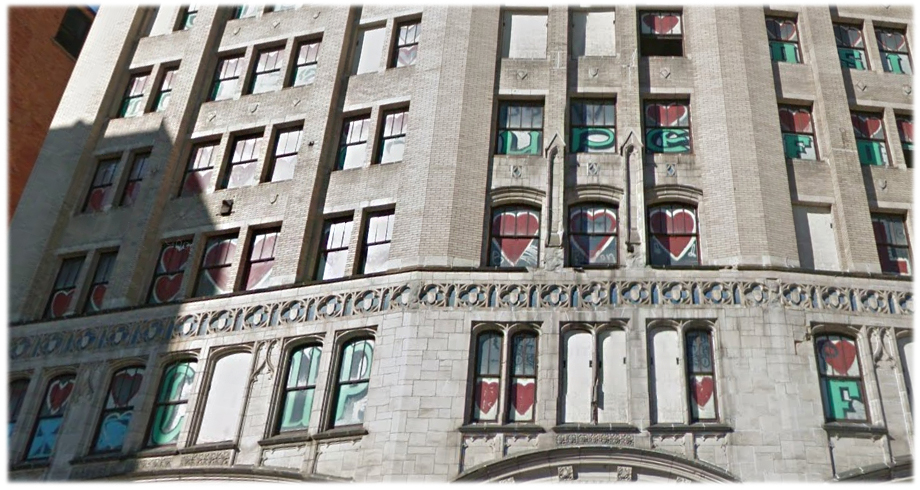 Graham provided over 600 of our 1200 Series Fixed and Offset Fixed windows, including custom panning.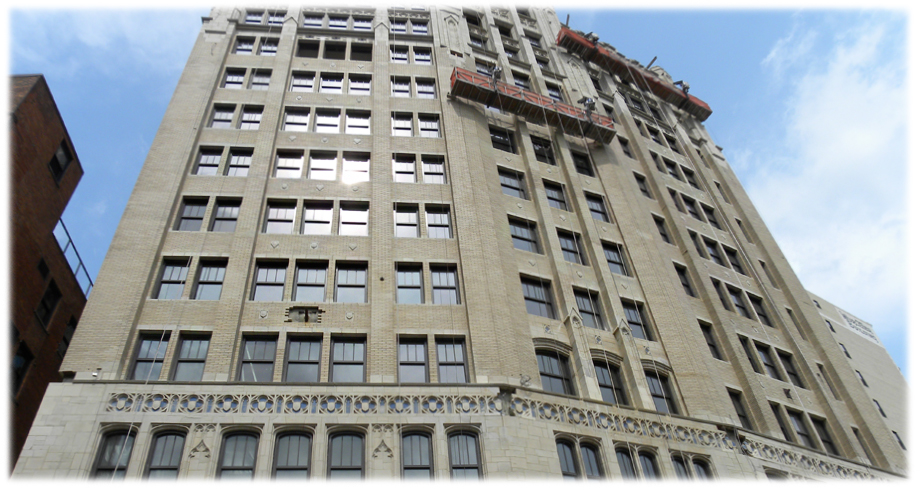 ---
To find out more about the Graham window and door products used on this project, contact Bruce Croak, Graham's marketing manager.