Starrett Lehigh Window Replacement Project Wins Prestigious Preservation Award
February 28, 2019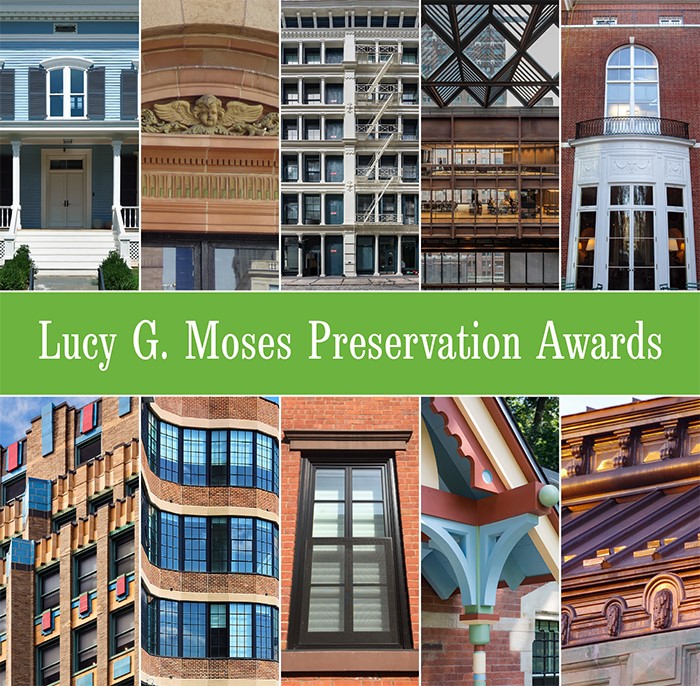 It's official. Graham's 5,000-window replacement at Starrett Lehigh is a big-time winner.
The high-profile project, just off Manhattan's busy West Side Highway, will be honored April 19 at the New York Landmarks Conservancy's 29th Lucy G. Moses Preservation Awards, otherwise known as "the Preservation Oscars."
The Moses Awards are the Conservancy's highest honors for outstanding preservation work. Projects that were substantially completed during 2018 and located within the five boroughs of New York City were considered.
The 19-story Starrett Lehigh Building, which opened in November of 1931, occupies an entire square block. At 2.3 million square feet, it was larger than the Empire State Building, which opened less than half a year earlier and stands 83 stories taller.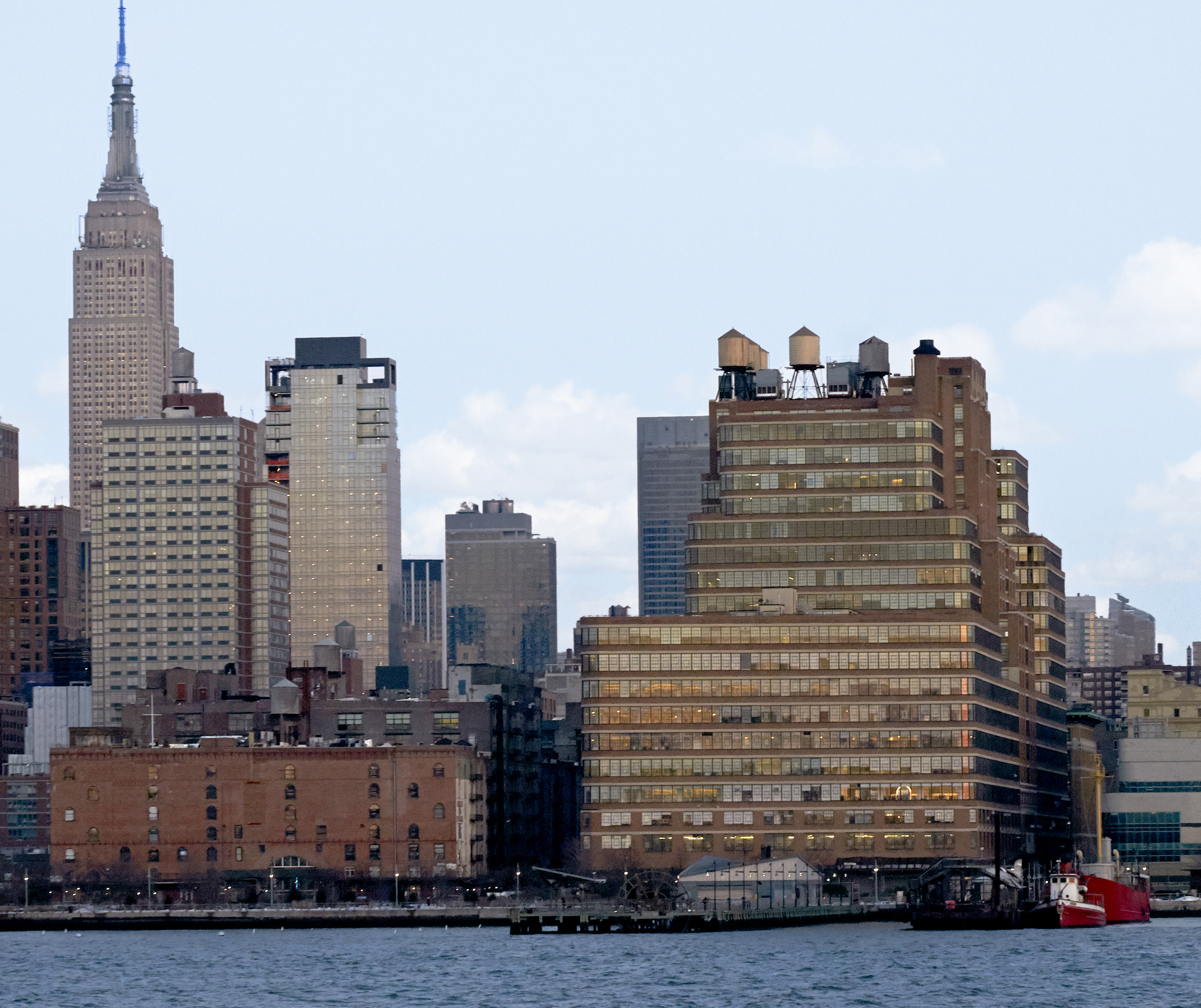 Starrett Lehigh features continuous bands of horizontal windows, with the typical window standing 5' wide and 9' high. Placed end-to-end, the windows would extend eight miles. It is such an iconic building, and the windows are such an essential part of its appearance, New York City's Historic Districts Council (HDC) called the project "the window job of the year (if not the century)."
Each of the windows features an operable vent, the placement of which alternates vertically from window to window, creating a "bouncing ball" effect (also known as "floating vents") across each floor.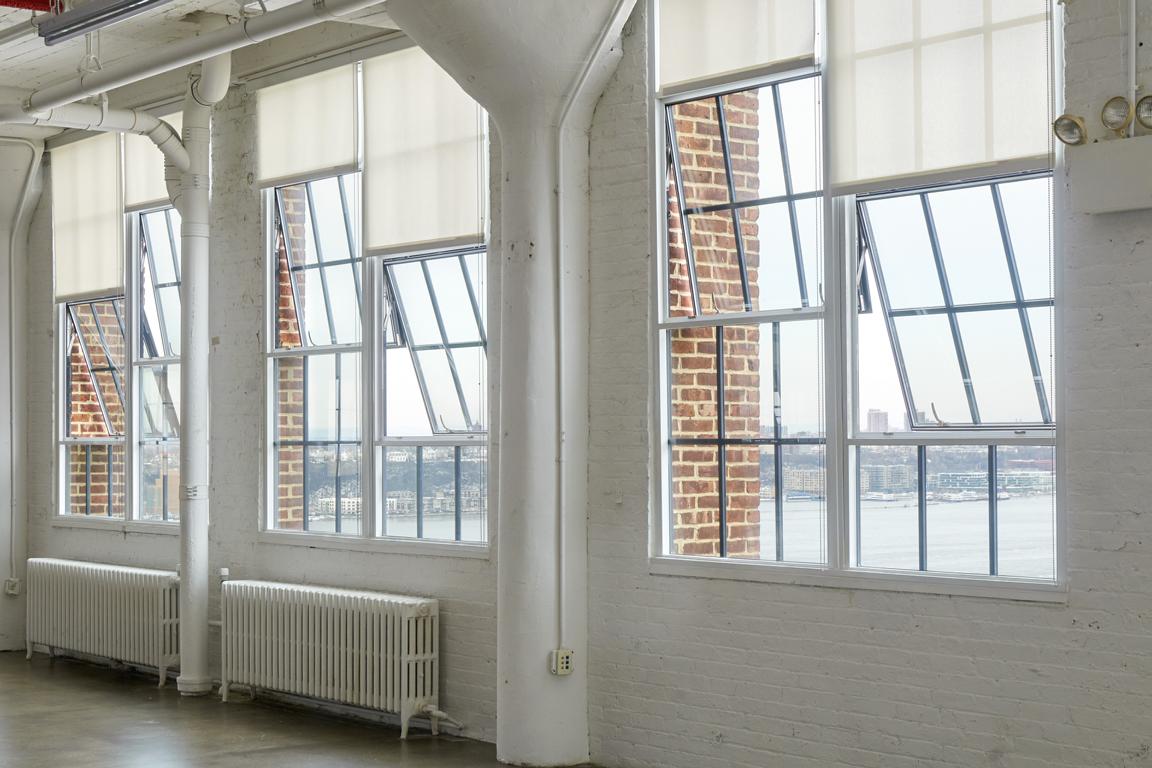 Retaining that operable vent, while preserving the windows' sightlines, was Graham's key design challenge.
Graham reengineered a window it developed for 525@Vine, a National Park Service job in North Carolina, creating a radical new design for narrow sightline true muntins, giving them the strength necessary to support the floating vent.
The Graham design team's breakthrough allowed Graham to replicate and incorporate the floating vent without altering the look of the small horizontal muntin bars that supported it. The innovation received the approval of the New York Landmarks Preservation Commission.
Boddewyn Gaynor Architects (BGA) managed the architectural investigation of the massive project on behalf of the owner RXR Realty.
This isn't Graham's first Moses Award-winning project.  In 2013, the restoration of The Home Life Insurance Building was also recognized by the Conservancy with a Moses Award.