Persistence Pays: GAP Windows Grace Milwaukee Student Housing Community
April 6, 2017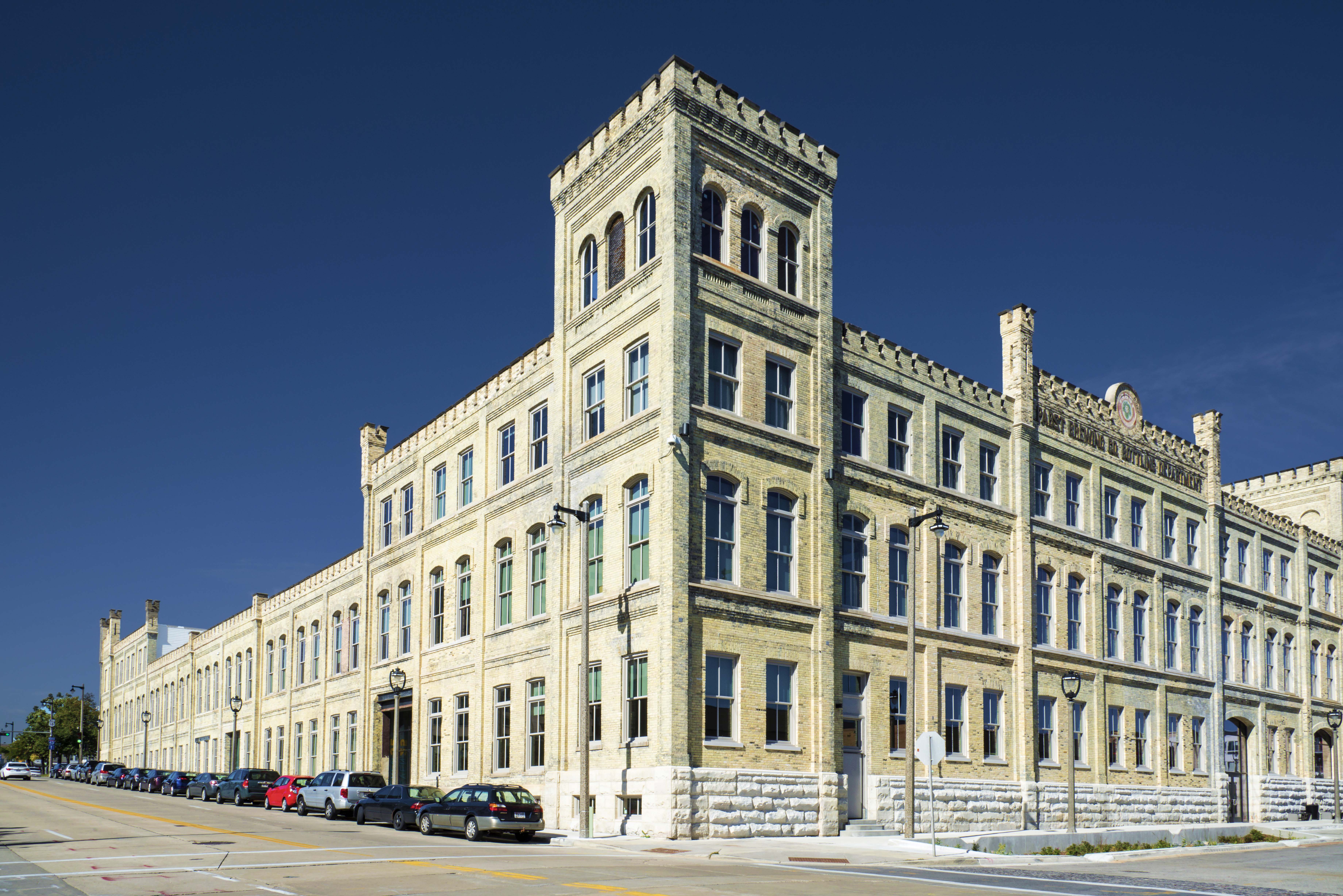 Mark Henry chased the contract for 16 years. It was a former bottling plant – one of more than 20 buildings on the one-time Pabst Brewery site in Milwaukee, WI – and though long-abandoned, it was ripe with possibilities.
Time and again, Henry, representing a window manufacturer, and Jim Moon, representing a window dealer, took their shot. But it never worked out. Eventually, both men moved on to different companies in similar fields – Henry to Graham Architectural Products (GAP) and Moon to Softer Lite – yet both continued to see strong potential in the 250,000 square-foot structure.
In 2014, the duo found itself touring the nearly 130-year-old facility once again, only this time it was with the construction manager charged with developing the building for its owner.
"All of a sudden," Mark Henry recalls, "it became a project."
Graham Windows received the signed contract in 2015. Actual installation began in 2016. All told, Graham manufactured more than 450 windows, most of which were GAP's 2200H historic single hung, with the remainder consisting of GAP's 1400H, a fixed transom window. Both boast a 4-inch deep frame.
In order to meet historic preservation office demands, GAP had to simulate not only the original wood hung windows, but the original steel hung windows as well. No less than six custom dies were developed to replicate features like wood and steel profiled muntins – both exterior and interior – and horizontal mullions to stack the transom windows over the hung windows.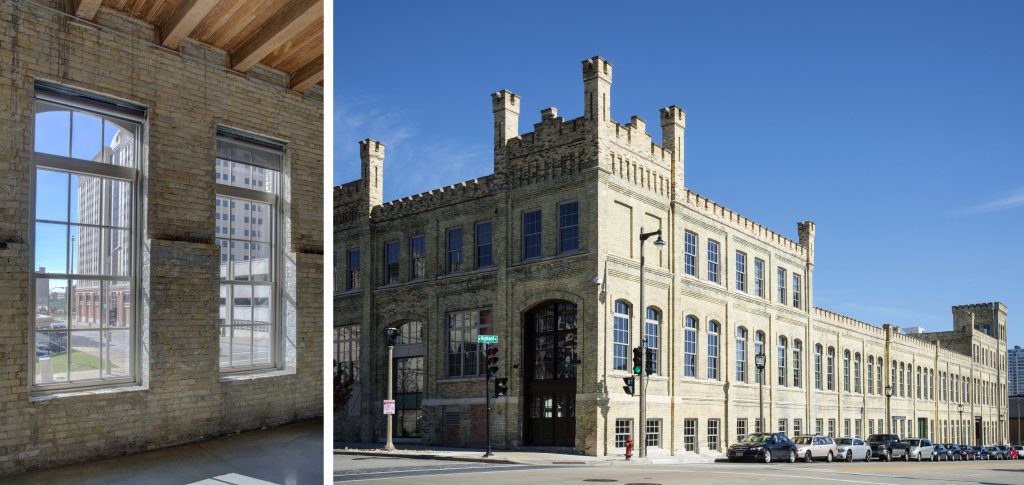 In August of 2016, Eleven25 at Pabst opened its doors as a mixed-use student housing community. It features 151 apartments with 373 bedrooms rented by students attending Marquette University, Milwaukee School of Engineering, Milwaukee Area Technical College and University of Wisconsin-Milwaukee. Eleven25 at Pabst also has many amenities, including a state-of-the-art fitness center, public classrooms and large common lounges to go along with five local restaurants.
According to Henry, the window portion of the project went particularly well. "Everybody I talked to was very, very pleased," he says.
To find out more about the Graham products used on this project, contact Bruce Croak, Graham's marketing manager.