Plant Upgrades in April
May 7, 2020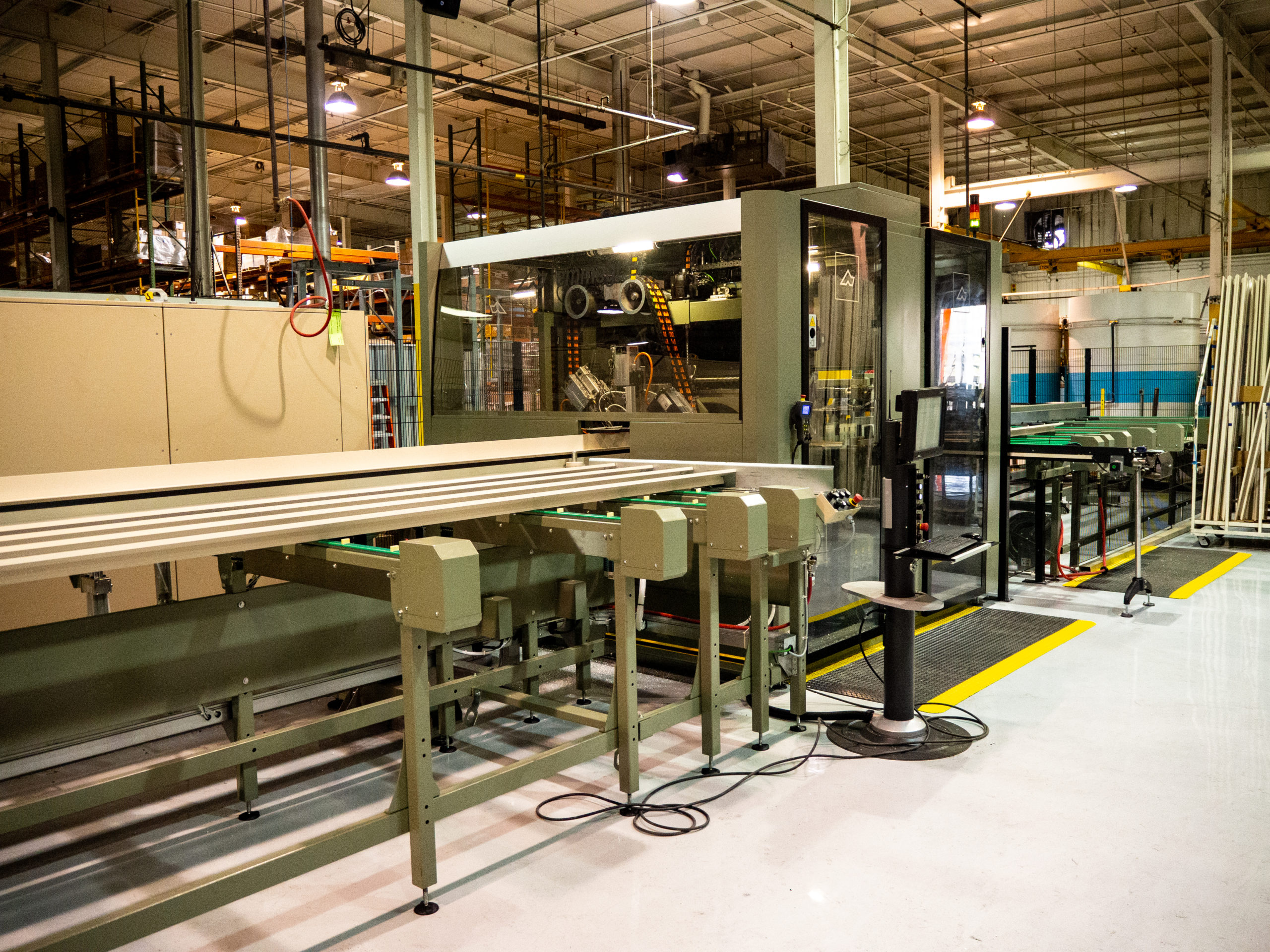 "Plant Upgrades in April"
Despite operating with a limited staff for the last 7 weeks,  we used our time and resources at Graham wisely to make a number of improvements to our operations while maintaining a safe work environment.  We are currently working on a major overhaul of our paint line and engaging in lots of 5S activities to improve the work environment.
The big story though is the installation and startup of our new Emmegi CNC machining center.  The new Emmegi gives us unprecedented machining precision while reducing handling.  The result is a higher quality part that is less susceptible becoming damaged from handling and improved capacity.  The Emmegi completes a multi-step machining process in one location.
Like many states, Pennsylvania's Governor Tom Wolf issued a statewide mandate to close non-essential businesses effective March 20th due to the COVID-19 pandemic.  Graham Architectural Products was fortunate to be able to return to work after the Governors office approved a waiver, recognizing Graham as an essential business since we supply windows to critical infrastructure nationwide.  On March 30, we returned to a limited production schedule, ensuring that our employees were operating in a safe environment.