Starrett-Lehigh Building to Keep GAP Busy
November 18, 2015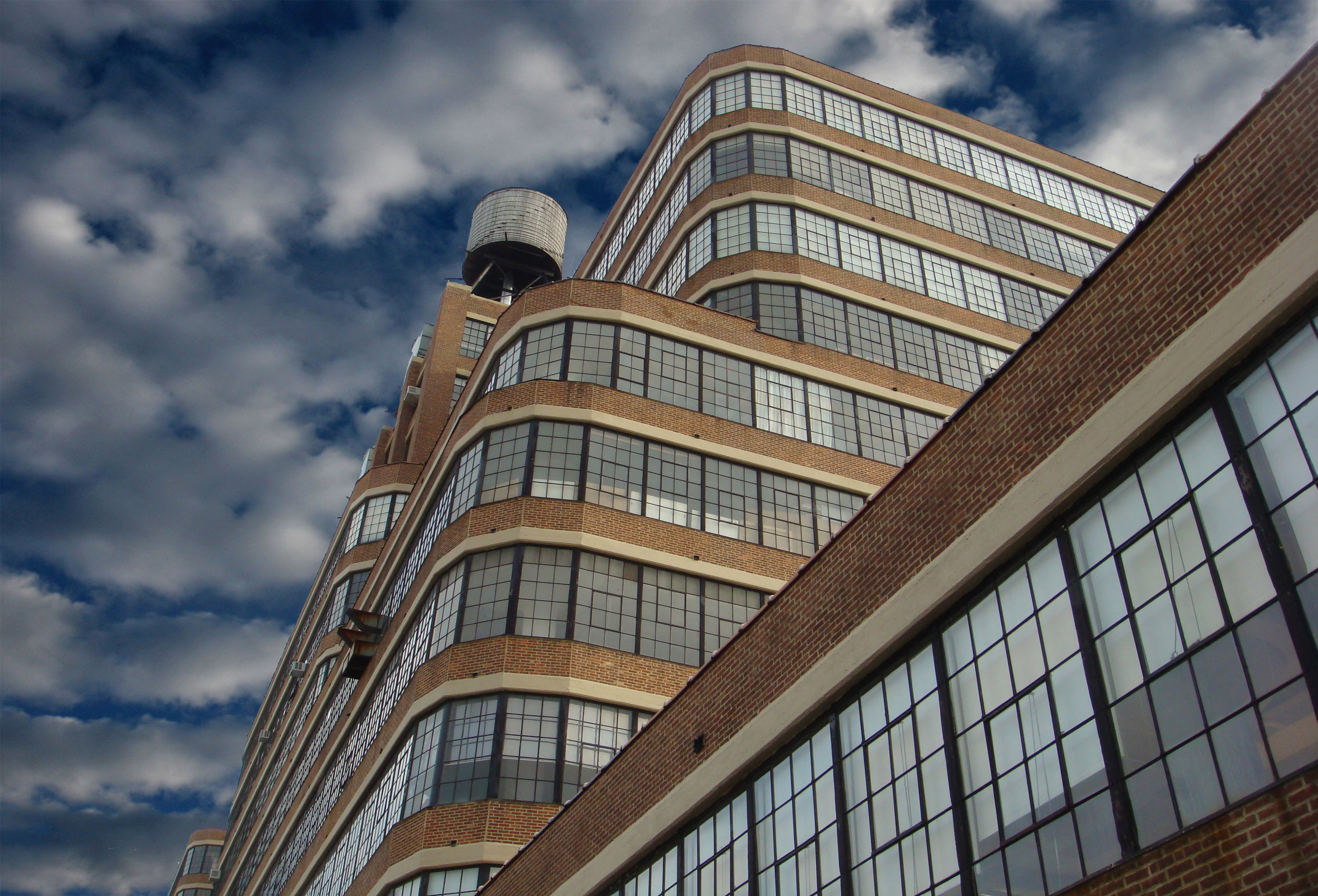 For an architectural window manufacturer, projects don't get much better than this.
The Starrett-Lehigh Building encompasses a full Manhattan city block. With 2.3 million square feet, it is larger than the Empire State Building. Not only is it part of the West Chelsea Historic District, it was named a New York City landmark in 1986.
And it is wrapped in eight miles of iconic ribbon windows, consisting of nearly 5,000 separate openings, openings that will be filled over the next two years by windows from Graham Architectural Products (GAP).
When opened in 1931, the Starrett-Lehigh Building was the picture of modernist architecture. Most notable were the strings of multi-pane steel sash windows, as well as the fact that trains could be driven directly into the ground floor of the building. That's because the building was originally a joint venture of the Starrett real estate interests and the Lehigh Valley Railroad, so in addition to being a warehouse and office building, it was a full-block freight terminal.
GAP teamed with Ecker Window Corporation over several years to secure this project.