Where D.C. Meets its Water
February 21, 2018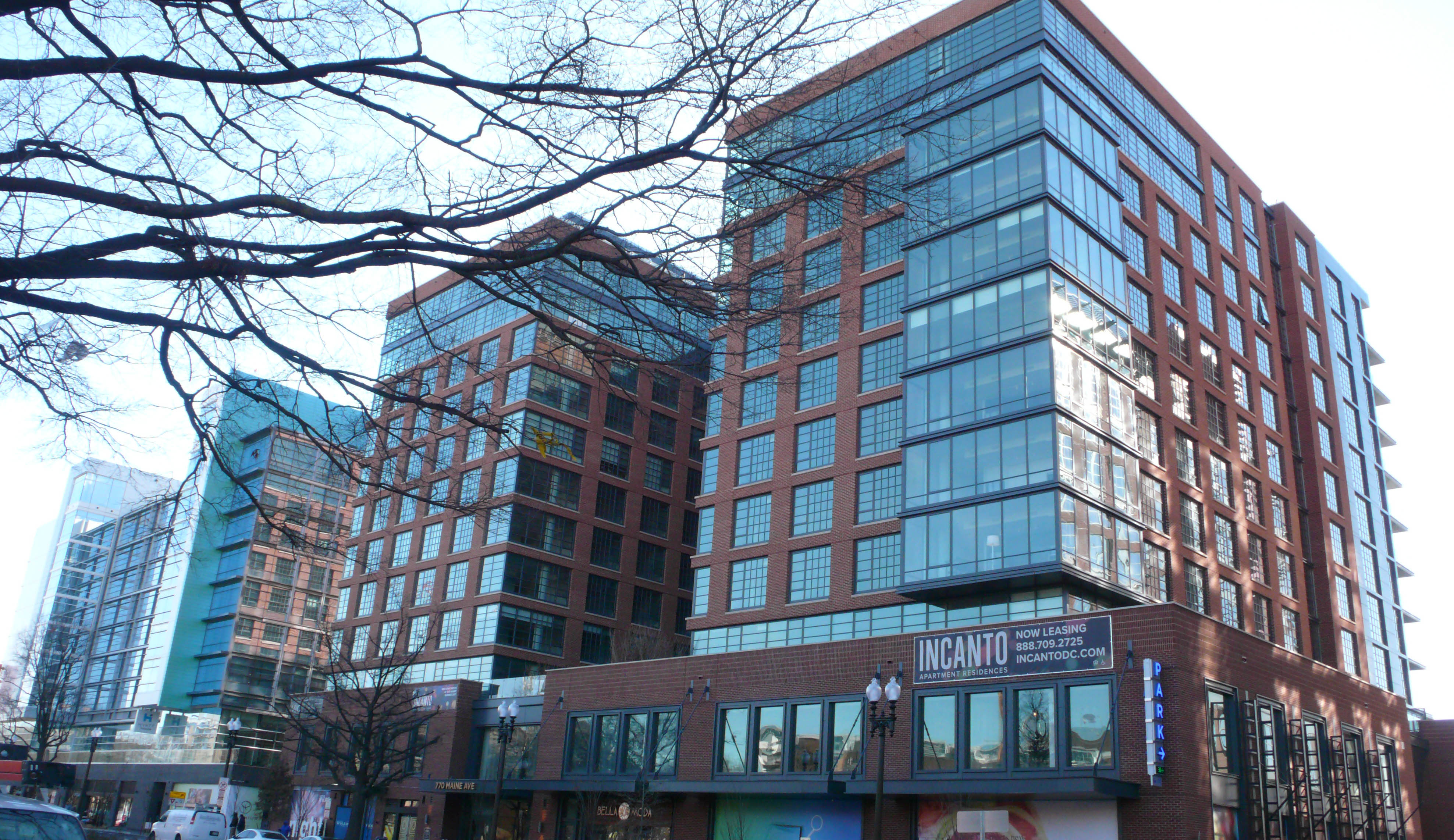 Huge New Development in Washington, DC
---
Three years after breaking ground, the District's largest new development project has opened.
Graham played its part by supplying (569) 6800 Series awning windows, (2182) 6800 Series fixed windows, and (137) GT7700 Series Terrace Doors for this ambitious project. The project also required a custom receptor and sill starter design.
Phase 1 of District Wharf, more commonly known as The Wharf, opened in October of 2017.  It includes 3 million square feet of mixed-use development along a 24-acre, mile-long stretch of the District's Southwest Waterfront.
Phase 1, which broke ground in 2014, includes $2.5 billion in new office space, condos and apartments, and retail, as well as four new piers, a new yacht club, a boardwalk along Washington Channel and hundreds of new boat slips.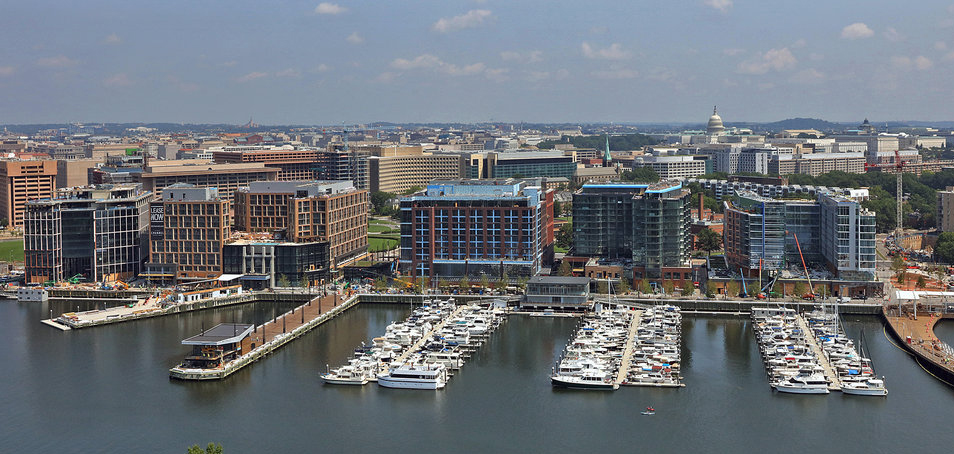 ---
To find out more about D.C.'s largest new development project, visit the District Wharf website, or to find out more about the Graham products used on this project, contact Bruce Croak, Graham's marketing manager.