Graham Windows Brighten New University of Tennessee Residence Hall
October 14, 2015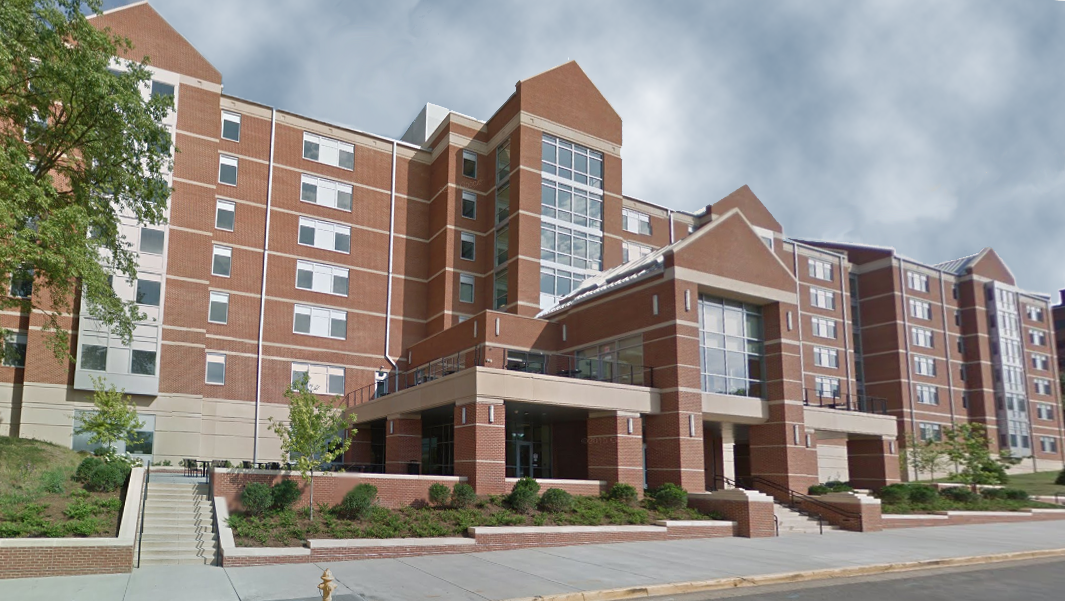 Traditional architecture meets today's technology in the Fred D. Brown Jr. Residence Hall at University of Tennessee, and Graham Architectural Products is proud to be a part of it.
Built in a style that compliments the other buildings on campus, this new structure leads the way for an ambitious multi-phase plan to replace nearly half of the campus residence halls.
Not only are students enjoying life in the first new residence hall to be built on the Knoxville campus in 45 years, they are doing so in the first building on campus named for a black Tennessean: Fred D. Brown Jr. was the founding director of UT's Minority Engineering Scholarship Program.
This impressive 245,000 square foot structure features 242 two-person suites and 44 four-person suites for a total of 700 beds. Each floor includes a conference room and internet lounge, and the rooms can only be accessed using ID card readers.
The residence hall also features a great deal of natural lighting, thanks to over 450 of GAP's GT6200 Series windows. Further, it meets the State of Tennessee Sustainability Guidelines, University classroom standards and Americans with Disabilities Act guidelines, with provisions for the visually and hearing impaired.
The building stands as Phase One of a multi-phase housing development plan to provide a variety of housing options to incoming UT students. By 2019, the school will offer seven new residential halls.
Graham is already involved with the next two buildings – Gibbs Hall and Strong Hall.
For more information on this or other Graham projects or capabilities, contact Bruce Croak, Graham Architectural Products' technical marketing manager, at 717-849-8100.