Graham Partners in Award-Winning Project
September 22, 2015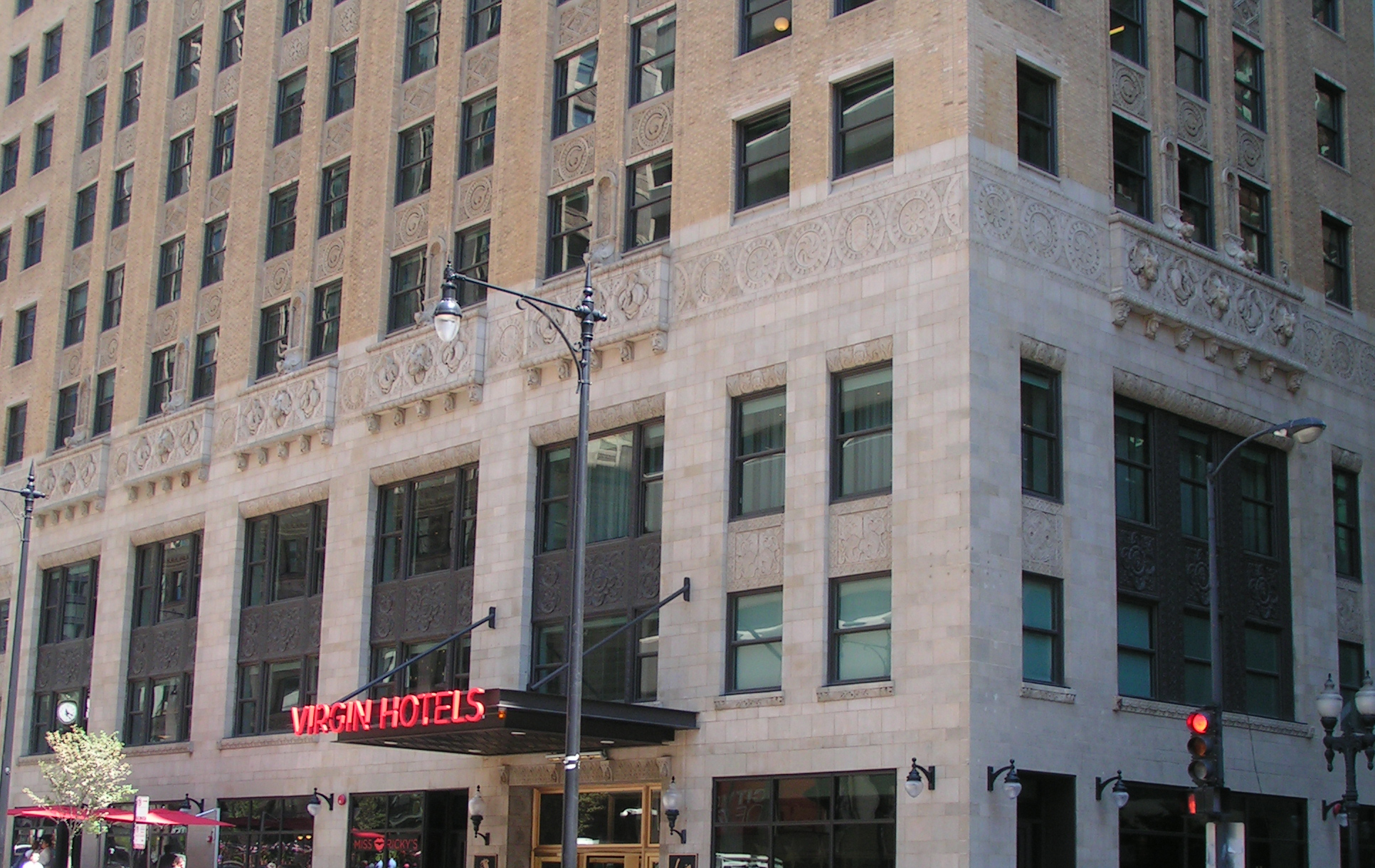 Once again, Graham Architectural Products (GAP) is a proud partner in an award-winning project.
The new Virgin Hotel Chicago, a renovation of the Old Dearborn Bank Building, 203 North Wabash, was recognized for rehabilitation and adaptive reuse by the Chicago Landmark Awards for Preservation Excellence.  The awards, now in their sixteenth year, are given by the Commission on Chicago Landmarks to "recognize extraordinary improvements to Chicago's landmark structures."
More than 1,200 of GAP's S6800 Series fixed off-set aluminum-framed windows accurately replicate the look of the original, wood-frame windows. Not only do they all but eliminate noise from the elevated tracks nearby, they played an important role in helping to land local and federal historic preservation tax credits for the project.
Built in 1928 and designed by C.W. & George L. Rapp, architects known more for their lavish movie theater designs, it is one of just two office buildings in the Rapps' portfolio. But it now stands as one of the leading examples of what one Chicago writer referred to as a "boutique hotel boomlet sweeping downtown Chicago."
For more information on GAP's role in the dramatically renovated building, contact Bruce Croak, Graham Architectural Products' technical marketing manager, at 717-849-8100.