Dodge Momentum Index Moves Up
November 7, 2019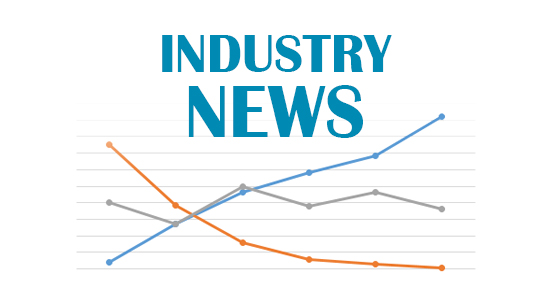 Institutional Planning Gains 22.8% in October
---
The Dodge Momentum Index increased 6.9% in October, scoring 152.6. This was a 9.9 point gain from the revised September score of 142.7.
The commercial component of the score lost 0.5% from the previous month while institutional planning recovered from recent losses with a 22.8% gain.
At this time last year, institutional planning was 4.3% higher. Commercial planning was 14.3% lower in October of 2018.