DMI Breaks Positive Streak in January
February 11, 2020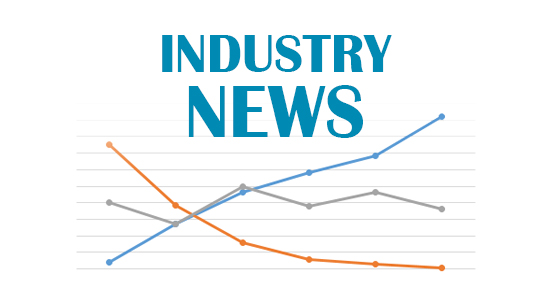 Institutional Planning Loses 11% in January
The Dodge Momentum Index dropped 2.7% in January, scoring 152.5. This was a loss of 4.2 points from the revised December score of 156.7, and broke a four-month streak of gains.
The commercial component of the index gained 2.7% while the institutional component lost 11.0%, offsetting that gain.
Compared to January of last year, commercial planning was 17.4% higher and institutional planning 7.4% lower.