AAMA Clarifies Condensation Ratings Systems
September 3, 2015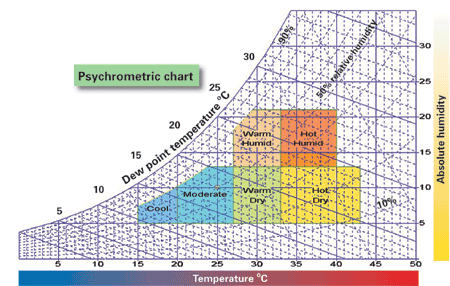 To help reduce confusion in the marketplace, the American Architectural Manufacturers Association (AAMA) has compiled a single reference source for understanding and comparing the three commonly used systems for rating fenestration systems for condensation resistance.
According to an AAMA spokesman, window condensation ratings alone can be difficult to understand. The everyday use of three different rating methods in the U.S. and Canada only makes things worse.
According to AAMA, "The new AAMA document (AAMA CRS-15) was developed to provide a single reference source on the three common condensation rating systems for the U.S. and Canada. It also provides information on how each rating is calculated for comparing the condensation resistance of products and the differences in the rating systems."
The new AAMA document summarizes how each of the ratings is calculated and makes clear that results "are not directly comparable."
The bottom line, AAMA says, is that specifiers should make sure they are comparing apples to apples by "comparing products that have used the same condensation rating method."
For more information, contact Bruce Croak, Graham Architectural Products' technical marketing manager, at 717-849-8100.