ABI Portends Strong Start to 2018
December 21, 2017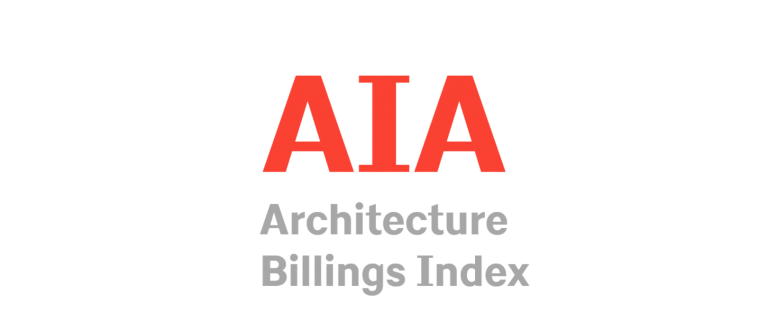 2018 Construction Forecast Solid
---
"The construction industry continues to show surprising momentum heading into 2018," said American Institute of Architects Chief Economist Kermit Baker, Hon. AIA, following the most recent release of the Architecture Billings Index (ABI).
The ABI's November score of 55.0 was 3.3 points higher than October's score of 51.7.
The monthly ABI is a leading economic indicator of construction activity in the U.S., and reflects a nine- to 12-month lead time between architecture billings and construction spending nationally, and regionally, as well as by project type.
Any score above 50 represents an increase in billings from the previous month, while a score below 50 represents a contraction.
November's showing reflects the year's highest demand and represents a dramatic rebound from September's performance, when the index posted its first decline in seven months.
Baker added, "Not only are design billings overall seeing their strongest growth of the year, the strength is reflected in all major regions and construction sectors."