ABI Shows Further Contraction
October 19, 2016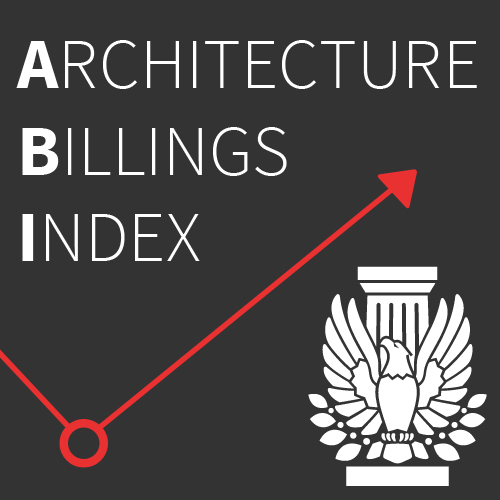 The Architecture Billings Index (ABI) slipped again in September, marking the first time in more than four years that the ABI reflected a decline in demand for design services in back-to-back months.
The ABI, considered a leading indicator of construction activity, reflects a nine-to-12 month lead time between architecture billings and construction spending.
September's ABI score of 48.4 was down from August's mark of 49.7. The August number snapped a streak of six consecutive months above 50, the threshold at which an increase in billings is reflected.
The commercial/industrial sector actually showed growth at 50.4, while mixed practice (49.8), institutional (49.0) and multi-family residential (48.8) all declined. Regionally, the South (53.4) and Midwest (50.1) reflected growth, while the West and (49.5) and Northeast (44.0) did not.
AIA Chief Economist Kermit Baker, Hon. AIA, PhD, said, "This recent backslide should act as a warning signal. But this dropoff in demand could be considered hesitancy in the marketplace to move forward on projects until the presidential election is decided."