ABI Takes an August Breather
September 22, 2016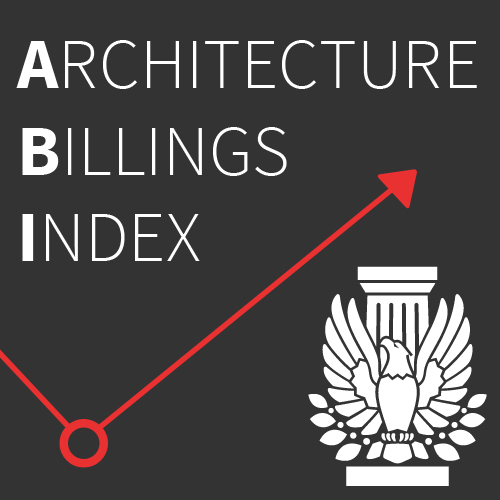 After reflecting growth for six consecutive months, the Architecture Billings Index took a slight breather in August, coming in at 49.7. Any score under 50 indicates a decrease in design services from the previous month.
The AIA said that while the index slipped a bit from July's score of 51.5, the new projects inquiry index came in at 61.8, up sharply from July's reading of 57.5.
AIA Chief Economist, Kermit Baker, Hon. AIA, PhD., put the numbers in perspective, saying, "This is only the second month this year where demand for architectural services has declined and it is only by a fraction of a point.  Given the solid numbers for new design contracts and project inquiries, it doesn't appear that this is the beginning of a broader downturn in the design and construction industry."
In fact, regional averages were strong in the South (55.2) and Midwest (52.8), but soft in the west (49.) and softer still in the Northeast (44.9). All sectors came in above 50.