Architecture Billings Take a Downturn
September 18, 2019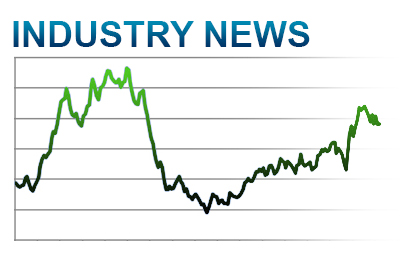 "Substantial Decline" for August Billings
The Architecture Billings Index score for August was 47.2, falling 2.9 points from the July score of 50.1. Billings remained in the negative for all regions except for the West.
"The sizable drop in both design billings and new project activity, coming on the heels of six months of disappointing growth in billings, suggests that the design expansion that began in mid-2012 is beginning to face headwinds," said AIA Chief Economist Kermit Baker, PhD, Hon. AIA.
The project inquiries index lowered from 54.9 to 54.5; the design contracts index was down from 49 to 47.9.
Baker added, "Currently, the weakness is centered at firms specializing in commercial/industrial facilities as well as those located in the Midwest. However, there are fewer pockets of strength in design activity now, either by building sector or region than there have been in recent years."