AIA Says Construction Outlook Strong for 2018
November 21, 2017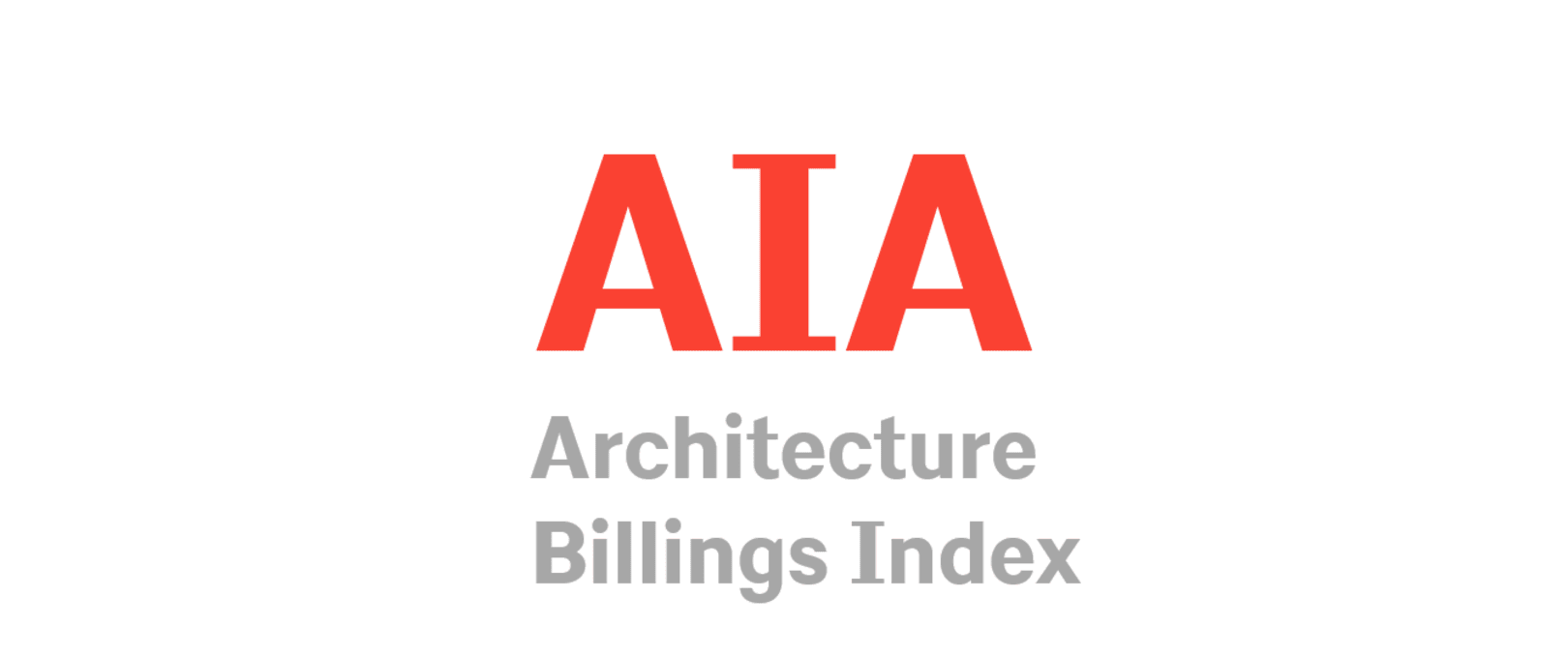 AIA sees continued construction growth in 2018!
---
Demand for design services picked up in October at architecture firms nationwide, and the American Institute for Architects says conditions look good for construction activity through 2018.
The Architecture Billings Index (ABI), a monthly reading of design activity, came in at 51.7 in October, up 2.6 points from September. Because it's above 50, it represents an increase in billings from the previous month. A monthly score below 50 indicates a contraction in billings from the prior month.
The ABI is considered an economic indicator of construction activity in the U.S., and reflects a nine- to 12-month lead time between architecture billings and construction spending nationally, regionally and by project type.
September's decline in demand for design services snapped a string of seven consecutive months of billings increases. October's strong showing, meanwhile, was backed by a new project inquiries score of 60.2, which, according to the sponsoring organization, the American Institute of Architects, indicates "that billings will likely stay at a healthy level in November."
Design activity across all four building sectors posted scores above 50 in October.
AIA Chief Economist Kermit Baker, Hon. AIA, said, "As we enter the fourth quarter, there is enough design activity occurring that construction conditions should remain healthy moving through 2018. Extended strength in inquiries and new design contracts, along with balanced growth across the major building sectors signals further gains throughout the construction industry."