Anthony Moore is Graham's New VP Operations
October 5, 2016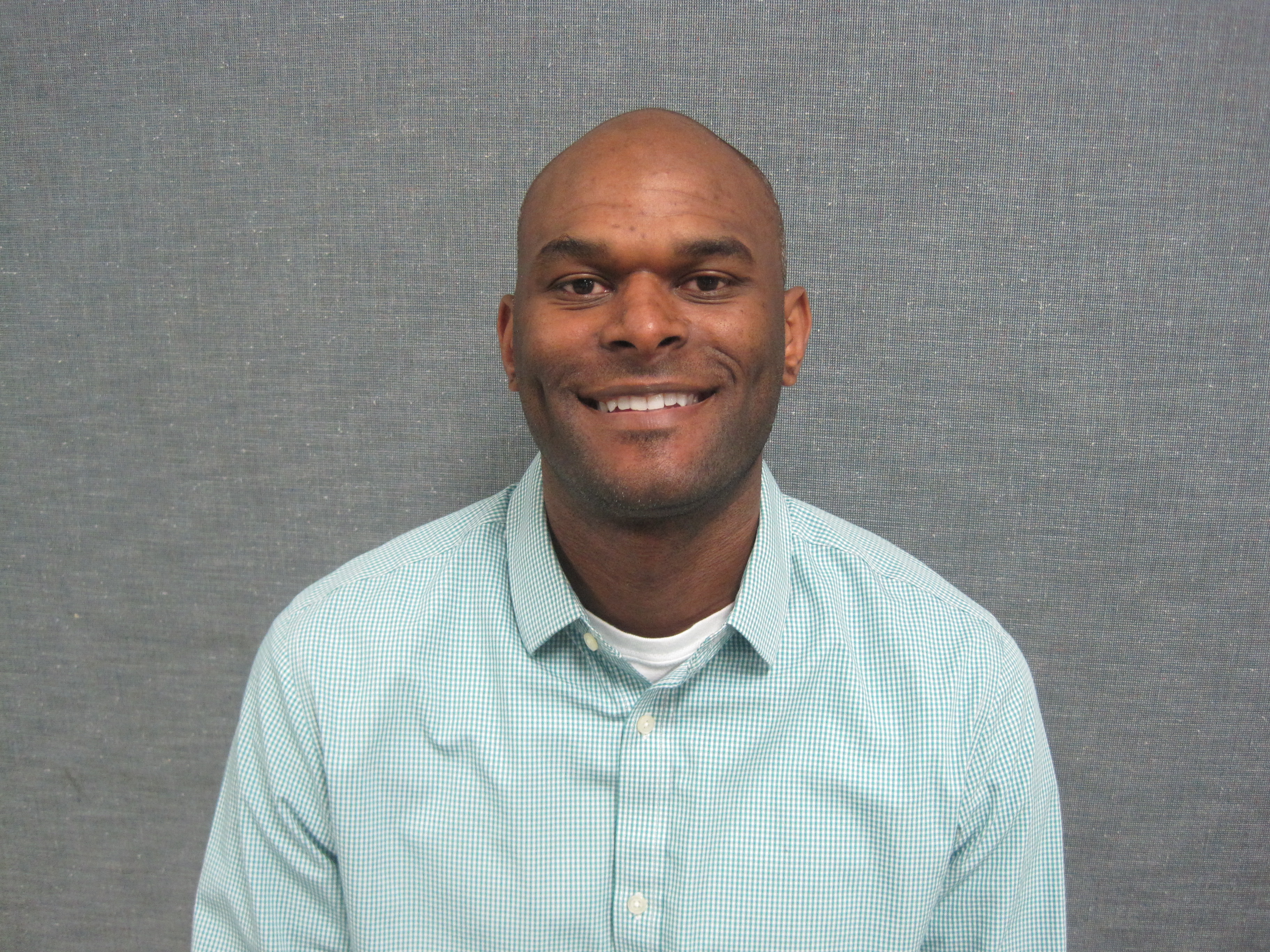 Graham Architectural Products is pleased to announce the addition of Anthony Moore as vice president operations.
Anthony's strengths are in operations leadership, Lean/Six Sigma/Continuous Improvement, organizational development, project management, and change management strategies to inspire, engage, and teach employees in pursuit of operational excellence.
Anthony's prior experience in the window/fenestration industry includes successful assignments as general manager and assembly and processing plant manager at two Alcoa/Traco manufacturing facilities in the U.S. and Canada.  Alcoa/Traco provides window, curtain wall systems, store front, and glass vent products for large-scale stadium and high-rise building projects.
He also worked at Cummins in the positions of assembly operations manager, maintenance leader, and manufacturing development program engineer.  His assignments with Cummins took him to several of its plants throughout the United States, as well as in the U.K.  Cummins provides heavy duty diesel engines to Fortune 500 automotive and industrial OEMs.
Anthony was also employed at NASA as an AEL (Aerospace Engineering Lab) coordinator/robotics instructor and a systems engineer intern.
Anthony received his bachelor's in computer information systems from North Carolina Central University and his master's in industrial and systems engineering from North Carolina A&T State University. He is a Certified Lean Professional and has attained his Six Sigma Green Belt.  He is also a John Maxwell Global Certified Teacher and has been a guest lecturer at North Carolina A&T State University, Department of Leadership Studies.