Architectural Billings Holding Positive
March 21, 2018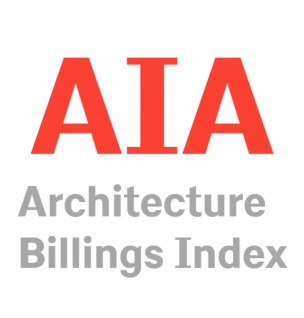 Billings Strong in West/Midwest
---
"We remain optimistic about the trends we're seeing at architecture firms this year with the ABI continuing to show growth in February," said American Institute of Architects Chief Economist Kermit Baker, Hon. AIA, describing the recent Architecture Billings Index.
The overall ABI for February was 52.0, down from January's reading of 54.7. Despite the slowing, any score above 50 indicates growth in billings.
The new projects inquiry index was 62.4, up from last month's score of 61.1. The new design contracts index increased from 53.9 to 54.5.
Baker added, "We saw several major bright spots reflected in February's data, as billings remained particularly strong at firms located in the West and Midwest."