Architecture Billing Index Continues Steady Ascent
August 28, 2017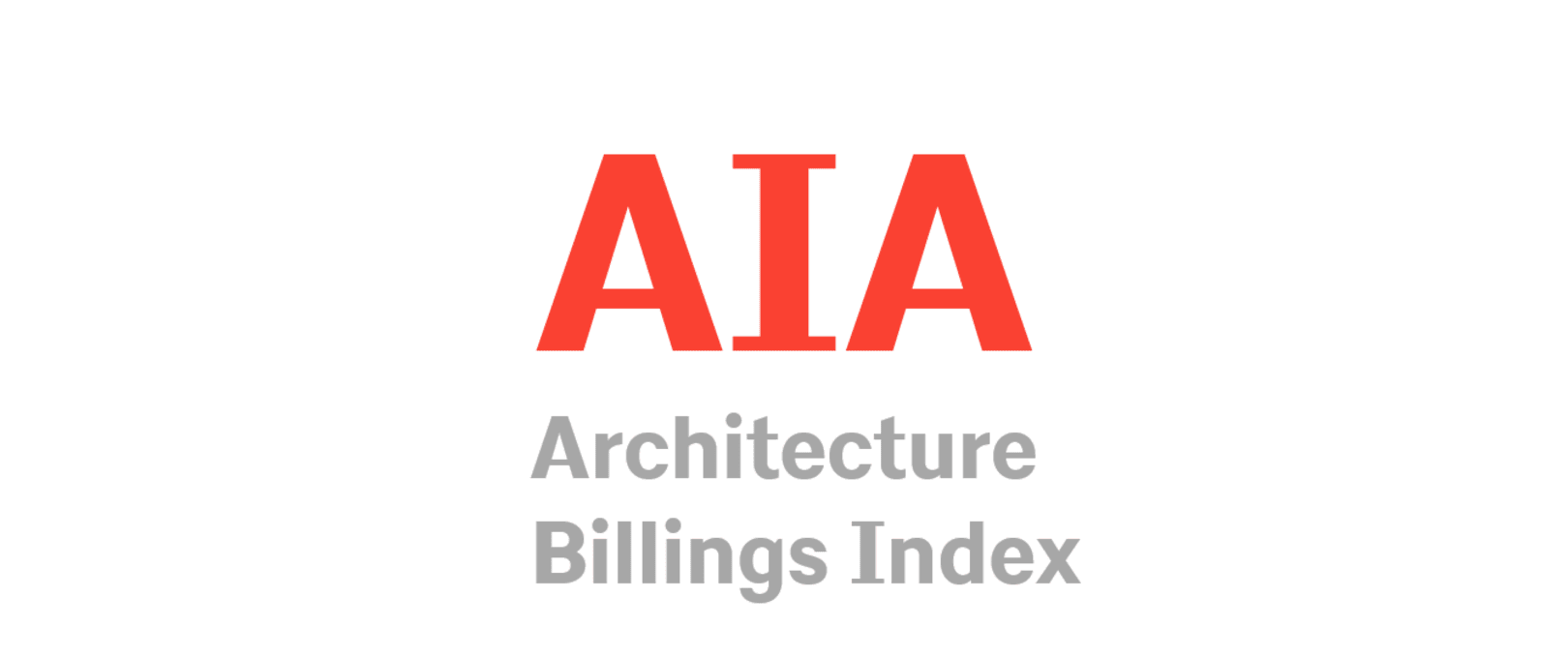 The Architecture Billing Index (ABI) increased for the sixth consecutive month in July as growth in demand for design services continued.
The ABI is seen as an indicator of future construction spending over the next 9 to 12 months. Any score over 50 suggests growth.
July's Index score of 51.9 indicates some moderation in growth, compared to June's reading of 54.2 and May's score of 53.
The commercial/industrial sector led the way in July, climbing to 55.4, up from 52.1 in June. The institutional sector softened slightly, coming in at 52 in July, after registering a 52.6 score in June.
New project inquiries, a sub-index, rose from 58.6 in June to 59.5 in July. Mixed practice came in at 48.4.
In related economic news, construction spending for the first six months of 2017 was up 4.8 percent over the same period in 2016, according to ConstructionDive.